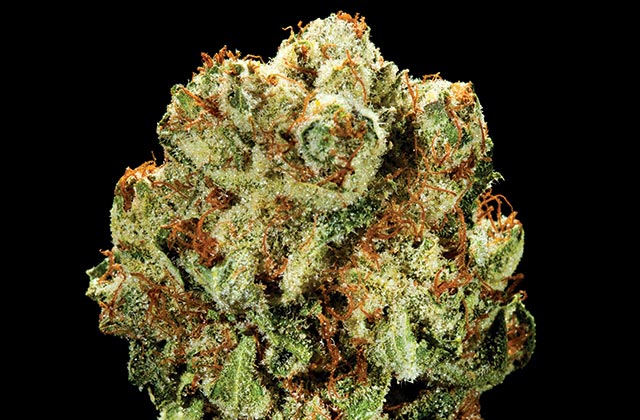 2014 was a big year for cannabis, which is a statement that any Weedist reader can most definitely agree with.
Washington and my home state of Colorado were the first in the nation to allow recreational sale of marijuana, with a few more states voting for some version of recreational sales during the elections in November.
I already had a list very early in 2014 of the top 5 strains available in Colorado recreational marijuana dispensaries, and all of those remained some of my favorite strains throughout the year.
But looking back at all the other great strains that were covered in 2014, I have a few other favorites that I would highly recommend. Here are my favorite strains from 2014: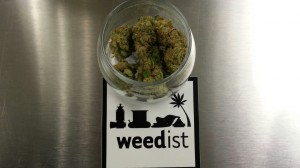 One of my favorite strains for medical marijuana patients who are suffering with chronic pain, the high CBD content of Rubicon gives it an amazingly relaxing effect without the heavy head high. A fruity taste with a sweet smell, this is one of my favorite indica strains because of the uniquely calming effect that should be experienced to believe.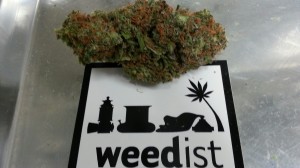 A hybrid that never fails to disappoint in any area, Black Russian has an eye-catching mix of green, purple and black flowers, and a great smell that makes it like candy to a weedist. The dense nugs and 20+% THC content make this one that should not be passed up if you see it in a marijuana dispensary.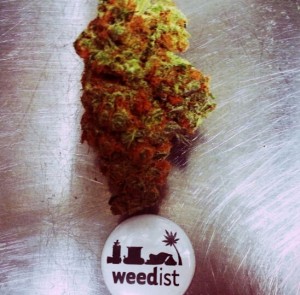 A sativa strain with an uplifting effect that's great for daytime, Jilly Bean is a consistently great-tasting flower that's perfect for enjoying your day.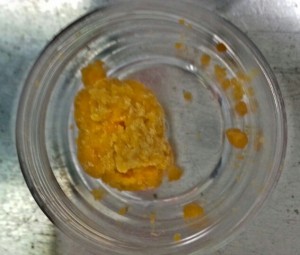 A tribute to the South African President and humanitarian icon who passed away in late 2013, this concentrate is a cleverly named mix of Presidential Kush and Power Africa (get it?). The strong but mellow high and great taste make this combo a great idea that I hope will come back around to Colorado marijuana dispensaries again soon.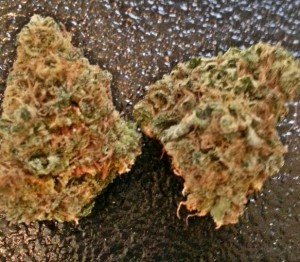 One of my favorite sativa-leaning hybrid crosses, this mix of Super Lemon Haze and Kush, has a great all-around effect and a great nug structure that makes it hard to turn down if you see a sample in a shop. Another strain that is good for daytime, this one definitely does have a bit more of a kick, so take it slow and make sure to not overdo it!
Did you see a great stain of marijuana in 2014 that you just can't forget? Tell us about it in the comment section below and here's to a great 2015!
Check out other posts from Weedist's My Favorite Strains series!