While most people are gearing up to drink themselves into oblivion this weekend and a "bong" has the connotation of a "beer bong", we give a nod to the true die-hard cannabis enthusiasts as well as folks that live in Hoboken, NJ, who already celebrated St. Patrick's Day last week. For them, we bring you St. Patrick's Day Paraphernalia.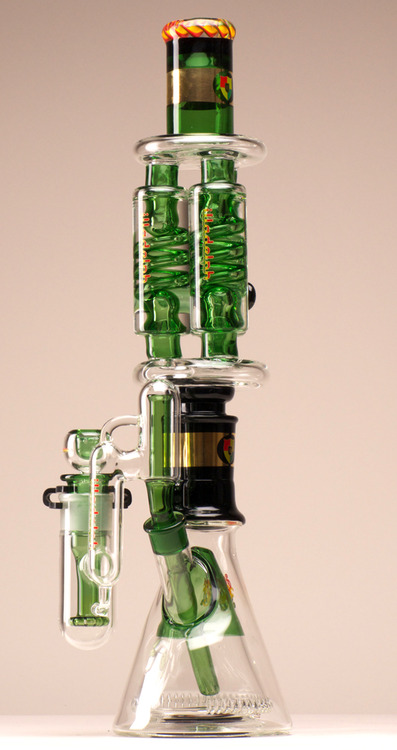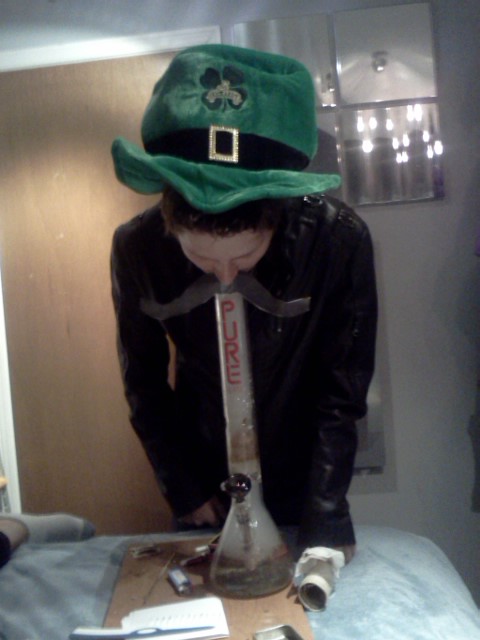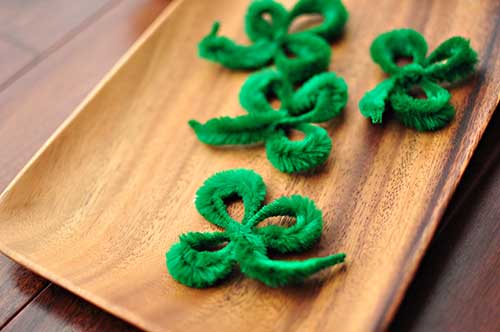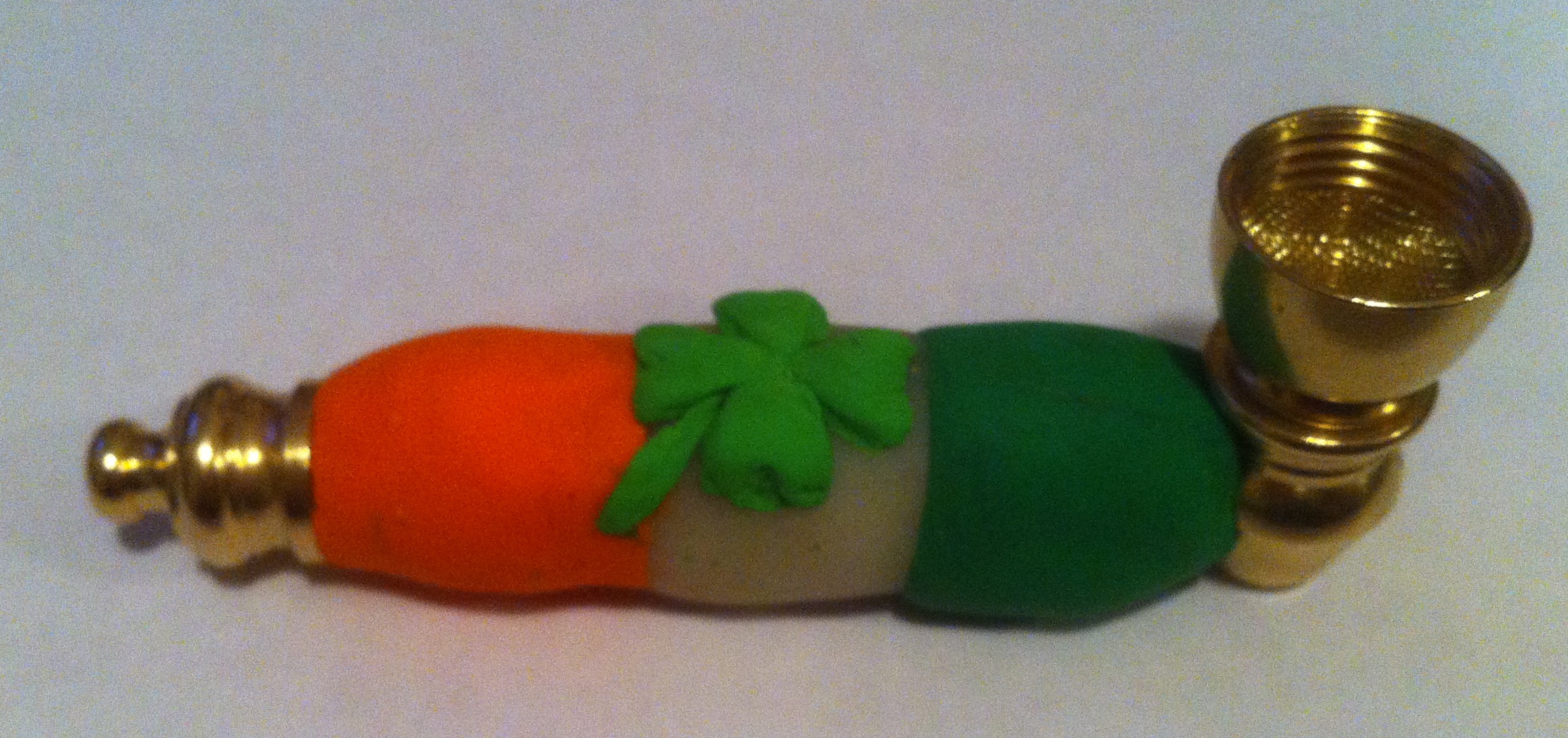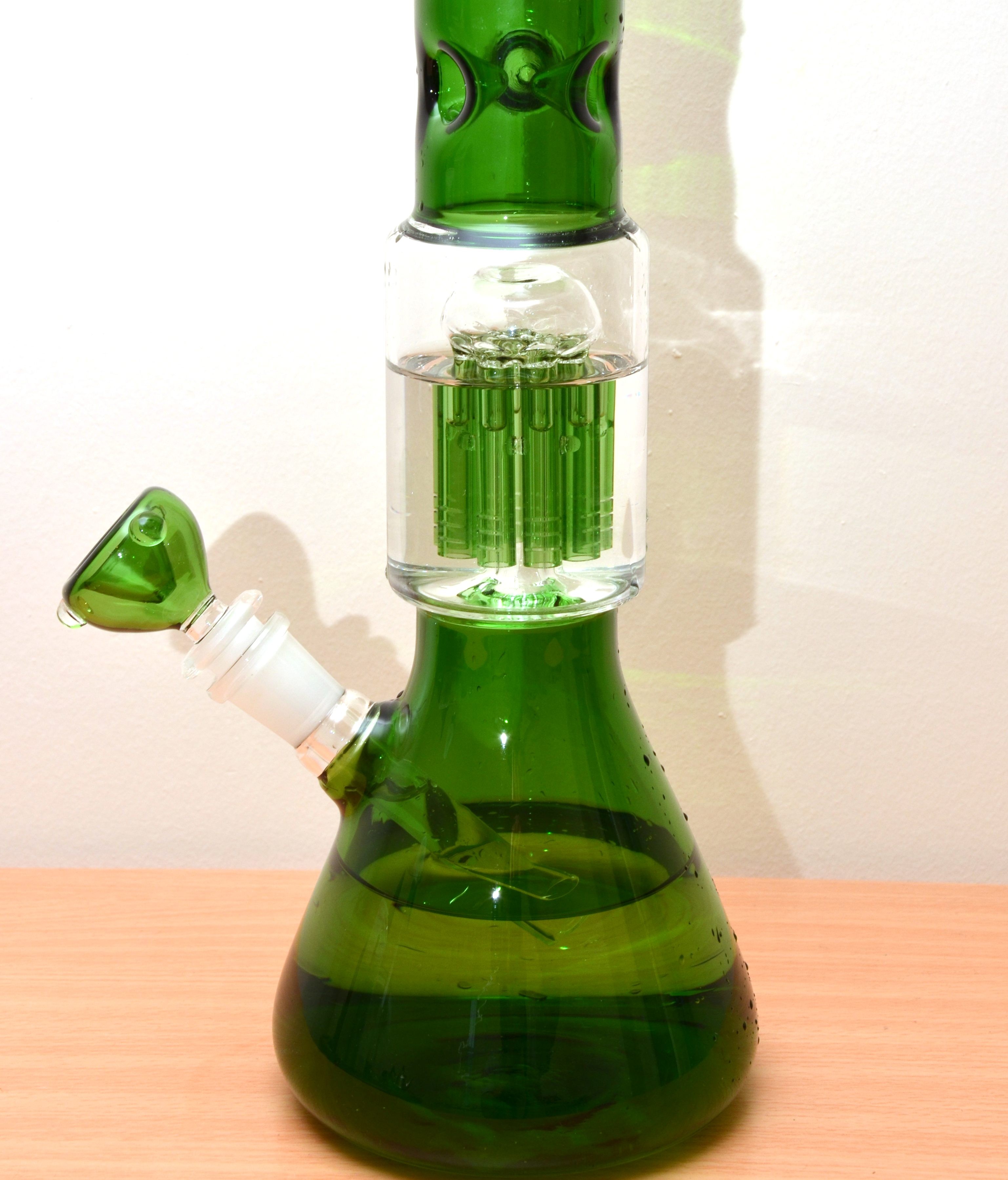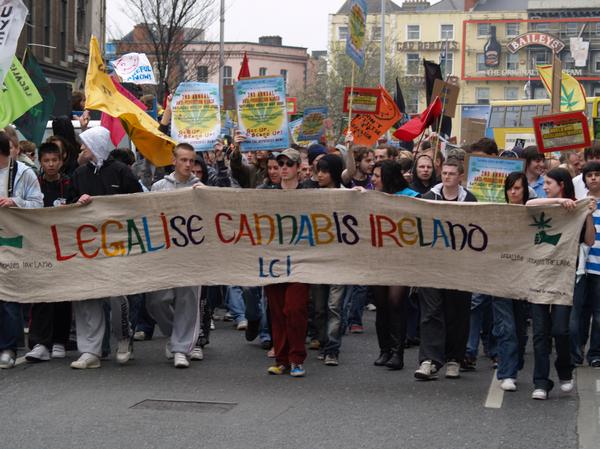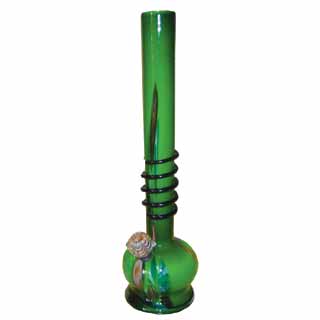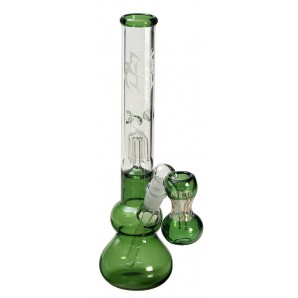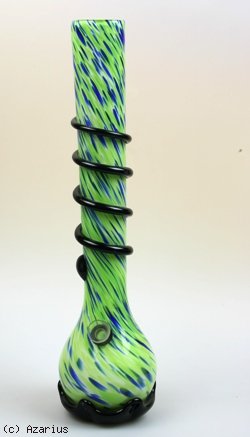 St. Patrick's Day Paraphernalia
The connection between beer and St. Patrick's Day was stronger than I could have imagined, so much so that I was only able to find one image that really tied marijuana to St. Paddy celebrations, so my next step…take a look at green bongs. We were able to find quite a few cool designs. If you know of any specific St. Patrick's Day gear, please share in the comments below.
If you look for me on Sunday, I'll be the guy on the edge of the parade hitting my hash pen.
History of St. Patrick's Day
"Saint Patrick's Day was made an official feast day in the early seventeenth century and is observed by the Catholic Church, the Anglican Communion (especially the Church of Ireland), the Eastern Orthodox Church and Lutheran Church. For Christians, the day commemorates Saint Patrick and the arrival of Christianity in Ireland. However, it has gradually become more of a secular celebration of Irishness and Irish culture." – Wikipedia
Recent Piece of the Week Posts
Check out other posts from Weedist's Piece of the Week series!