I'm not a huge fan of spiders, but when I saw very cool spider pipes on Etsy from HomegrownGlass I was inspired as to see what other pipes were created in honor of the arachnid.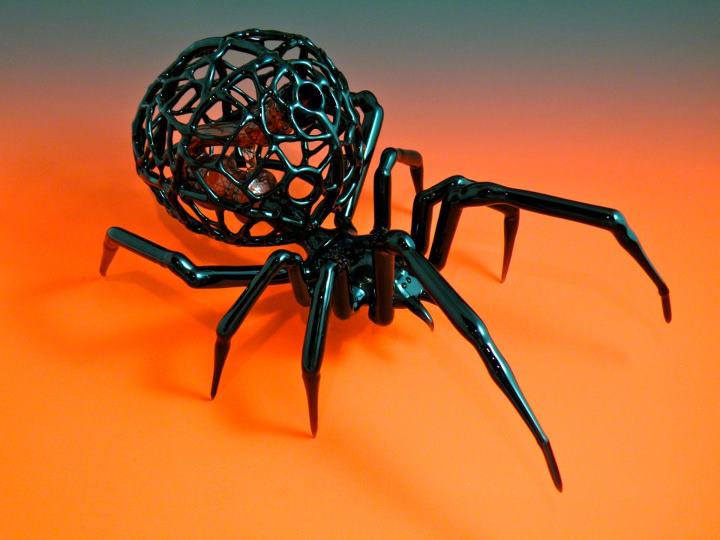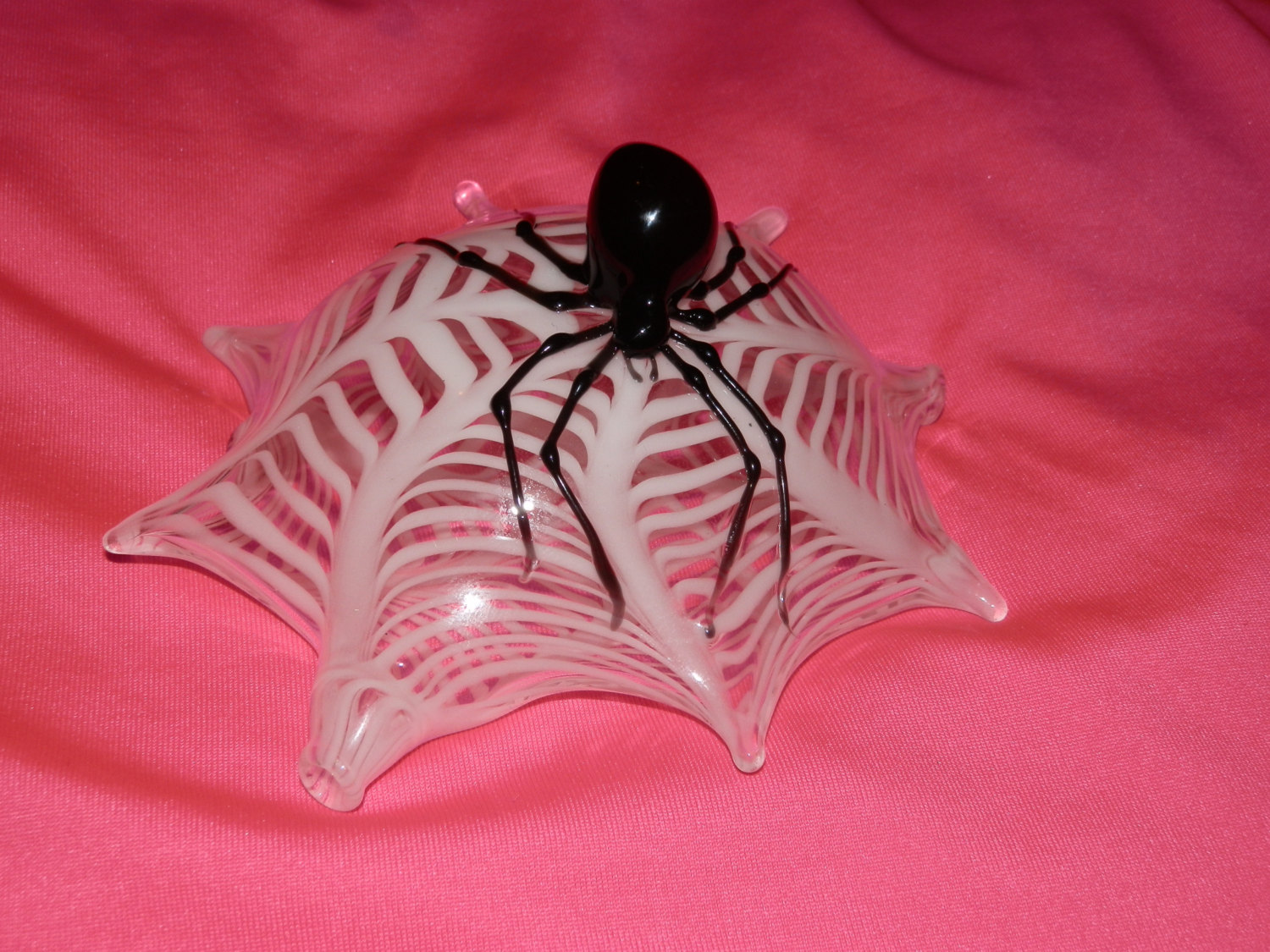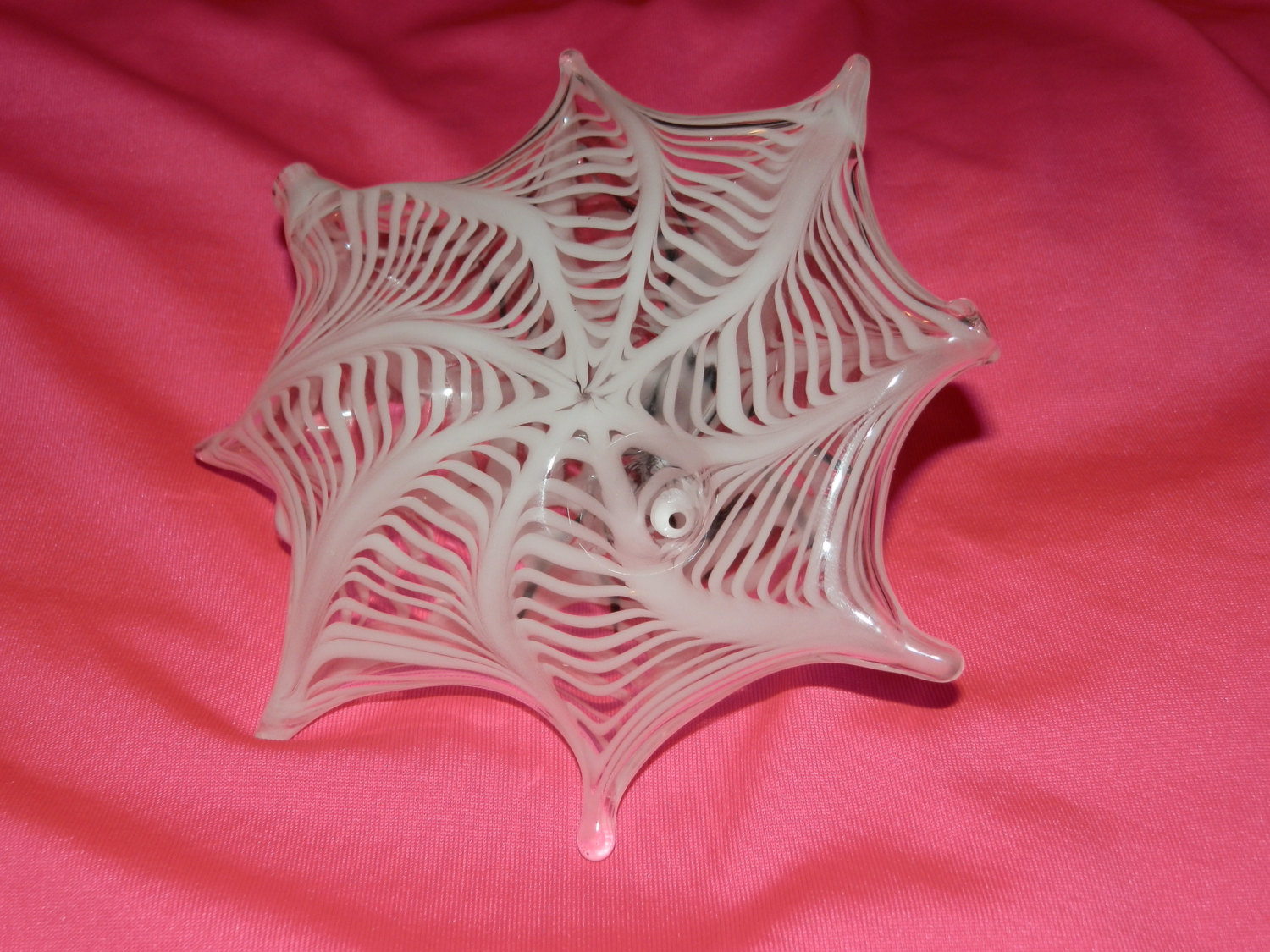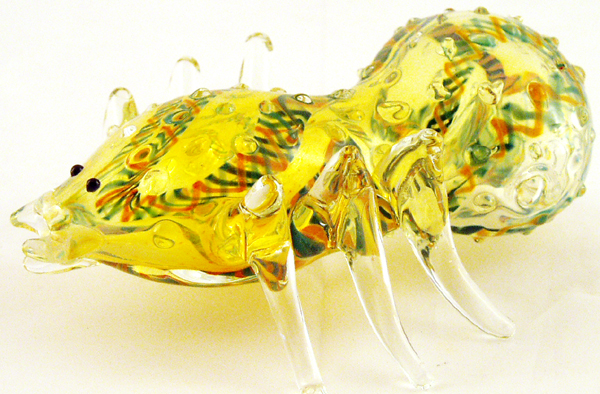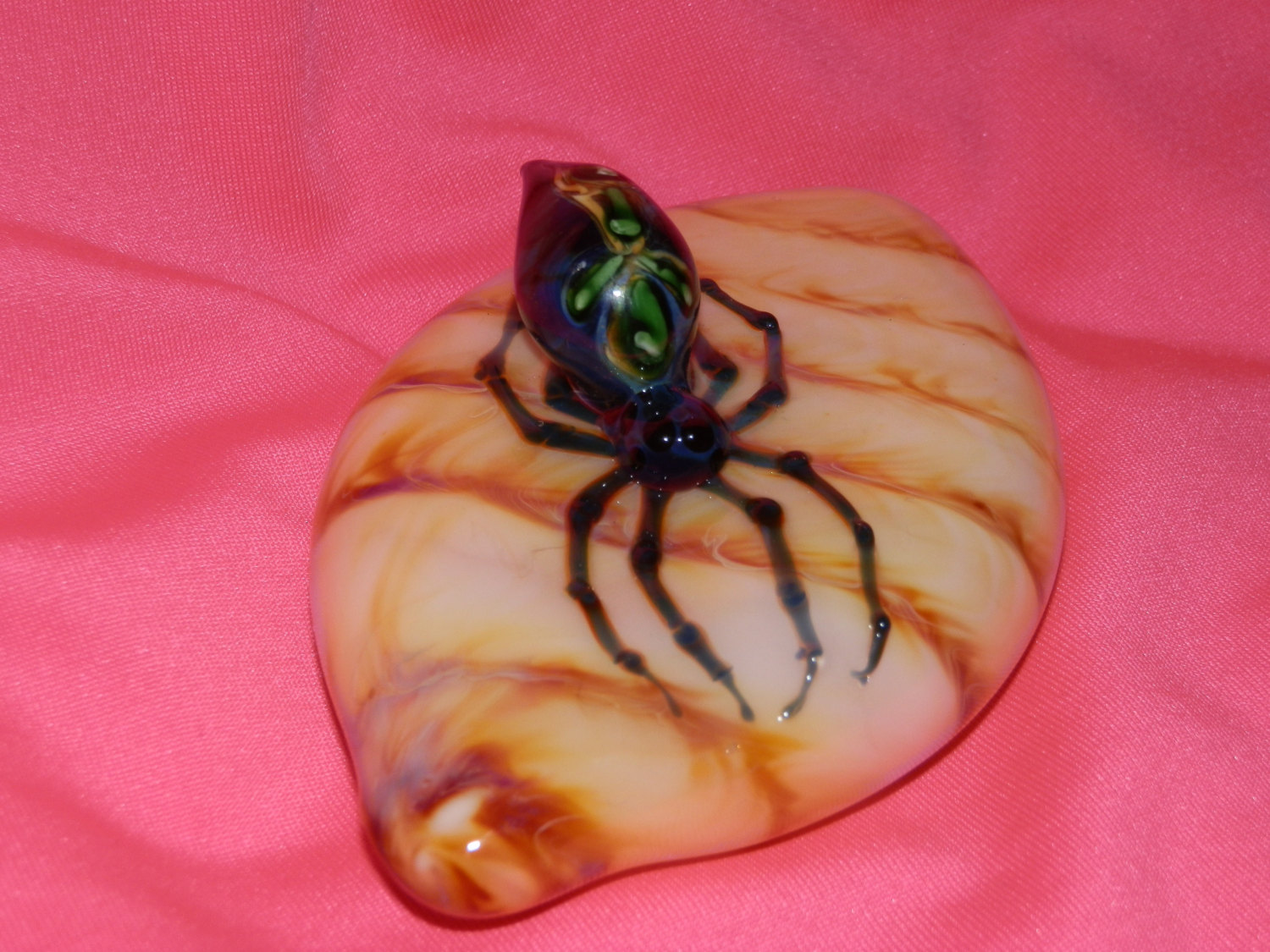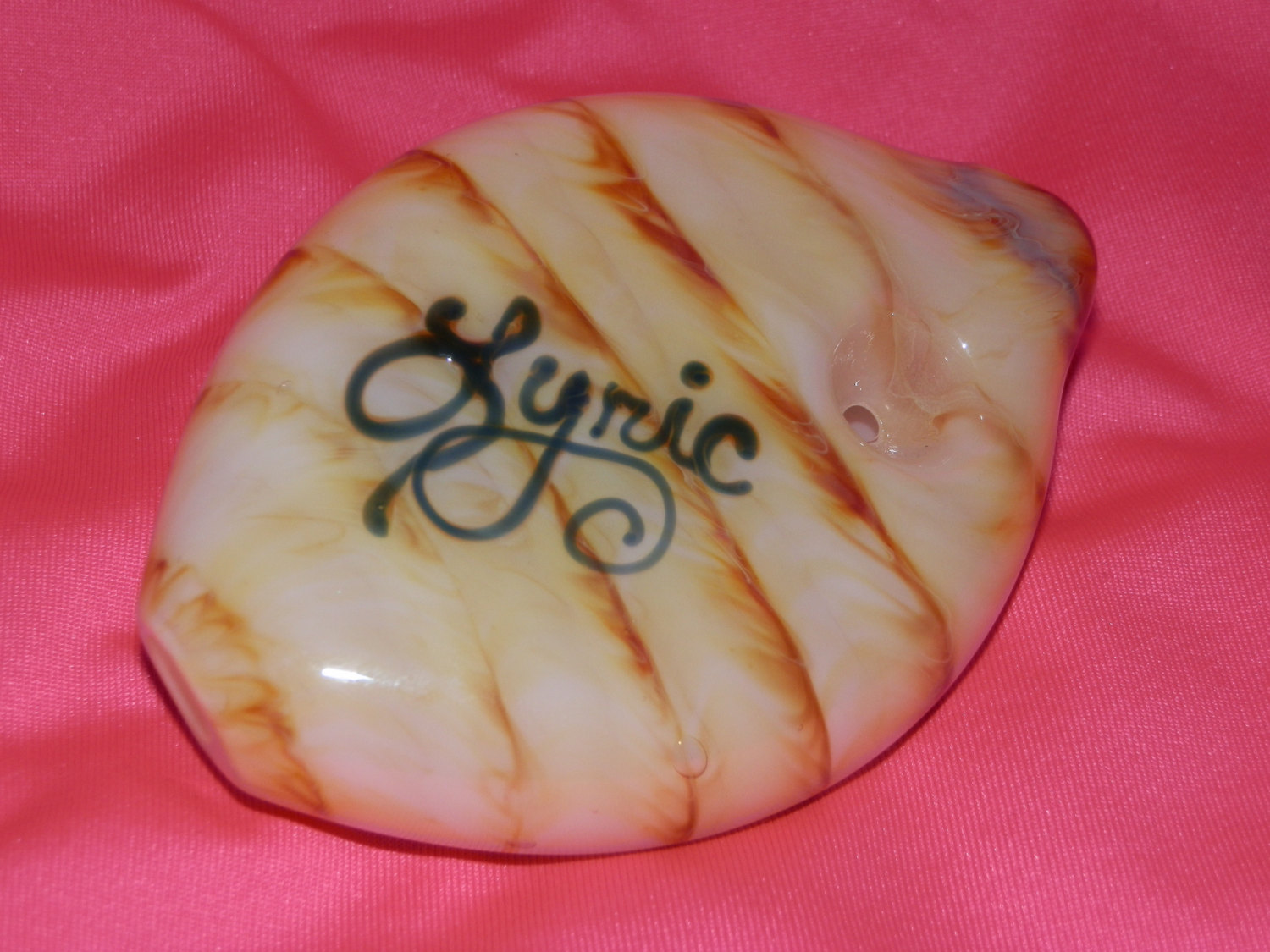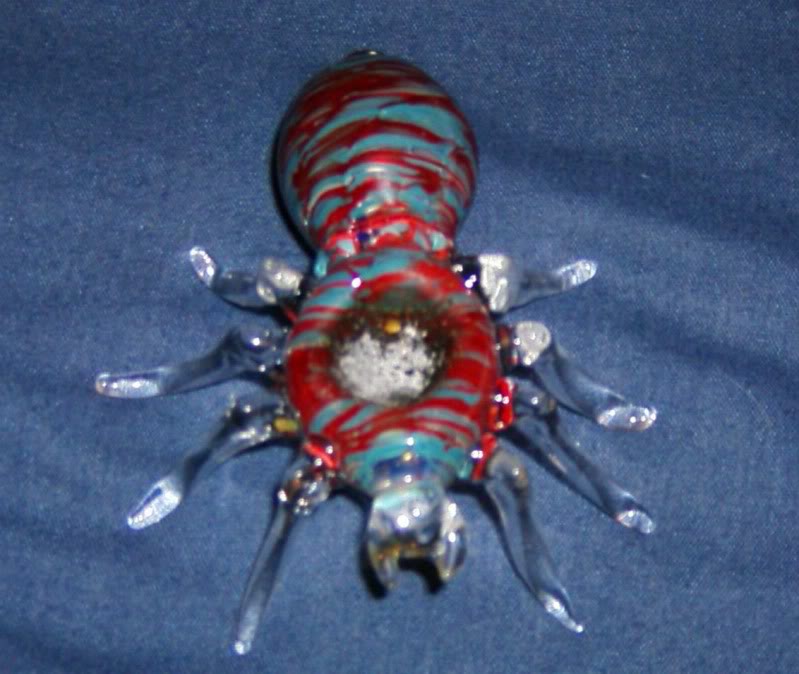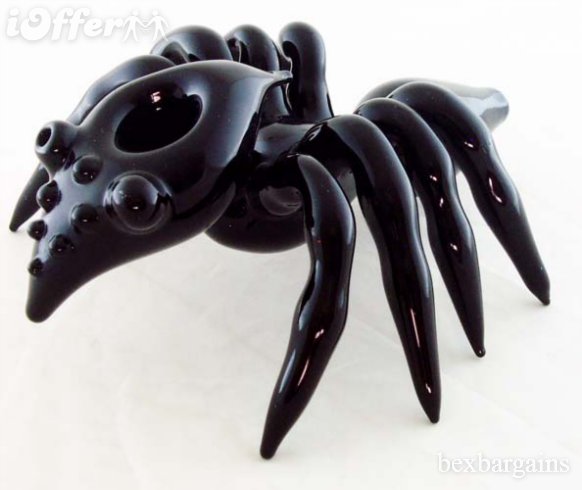 Wikipedia on Spiders
"Spiders are air-breathing arthropods that have eight legs and chelicerae with fangs that inject venom. They are the largest order of arachnids and rank seventh in total species diversity among all other groups of organisms." - Wikipedia
Spider Pipes
Why would someone make a spider piece, especially when so many people have arachnophobia? I'm guessing that's part of the appeal… shock value. Then again, how great a prop would these pipes make for Halloween 2013?
I am not a fan of spiders. I love what they do for the environment and controlling insects, but there's something about those arachnids that really bothers me at a primal level. I would prefer that they let me pick my tomatoes in peace and that they stayed outside my home (I know I'm not alone). When I see a spider, I think about all of those eyes watching me and know some spiders can jump quite long distances (up to 50x their body length). Bonus points if you live in certain parts of the United States where some neighborhood spiders are very poisonous, like the Black Widow or Brown Recluse. Where I live in Northern California, we have poisonous spiders and we also have the relatively harmless, but frighteningly huge tarantulas (which look a bit like the large black piece above).
If I were to buy a piece like this, it would be bother my friends during a session or possibly for Halloween 2013. I suppose there's a fair warning that if you pull out one of these spider pipes without your guests knowing that it's a piece of hand-blown glass, you run the risk of someone overreacting and smashing your pretty cool pipe!
Recent Piece of the Week Posts
Check out other posts from Weedist's Piece of the Week series!