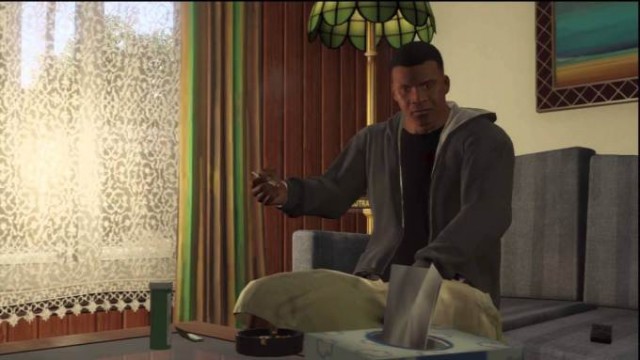 We noted how awesome it was for Rockstar Games to give a nod to cannabis culture in their latest version of Grand Theft Auto by allowing players to smoke weed and it's now being reported that said weed smoking comes in the form of the character lighting a spliff. But let's get back to the real world for a moment and get to the more pressing issue that's on every stoner-gamer's mind: What's the best kind of dabs to smoke while playing GTA5?
Here's our recommendations down to the rigging: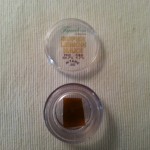 Super Lemon Haze
SLH is always upbeat and hella flavorful. Physically, it's not the mad man some strains are, it also isn't trying to be. That's just fine, after all, I do want to remember the first time I play.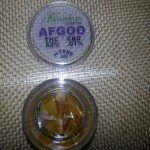 Afgoo
Definitely what's up when it's time to have your people over to play. Afgoo is the kinda dab that plays for keeps. It packs a bit more of a punch making this oil better for company. An indica-like sensation masked by a taste so pungent you'd fear this errl was underpowered. It ain't, it's a bit of a creeper and it will have your crew so high they can't shoot straight.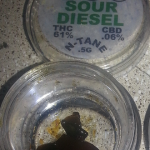 Sour Diesel
If you make it anywhere near the half way point of GTA 5 and you haven't smoked some D's yet, your new mission objective is set. The game is all about the street cred and no sativa says gangsta like Sour Diesel
XJ-13 (Jack Herer vs G-13)
I'm all about the XJ-13 as my go to errl once the game is second nature. Now that I can afford to do whatever I want in this sandbox of urban debauchery, might as well invite the cross-strains. Herer always makes such an analytical man out of me, while G-13's always just take the wheel and ride slow homie. I love the juxtaposition of feelings and the distinctly "kiefy" taste of this dynamic duo.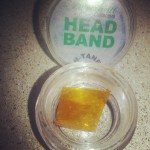 Headband
You know it, you love it and so do I. Headband is for when the work is finally done. You are the shit, the hands down kingpin of So Cal and you've been rich for so long you're getting bored again. This strain is for when you're rocking every plane, train and automobile in the game and it's time to get your crazy on. I put my Head Band on when it's time to pimp rides and really go H.A.M. on the city.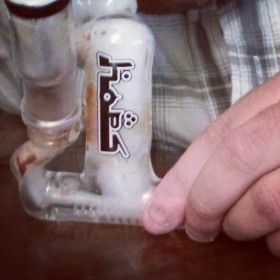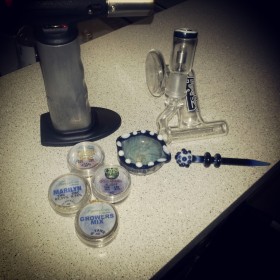 Hops Jagito Micro Direct Injection 14mm Inline Perc (Super ergonomic ideal for long gaming sessions)
Ti Power Nail 14mm cupped, counterbalanced and adjustable titanium nail (I tend not to roll domeless when I am gaming for good measure)
B$ "one-off" worked boro dish, dome & dabber.
(ATTENTION: I only dab dispensary distributed- closed loop, vac oven purged and Ntane grade extracts)