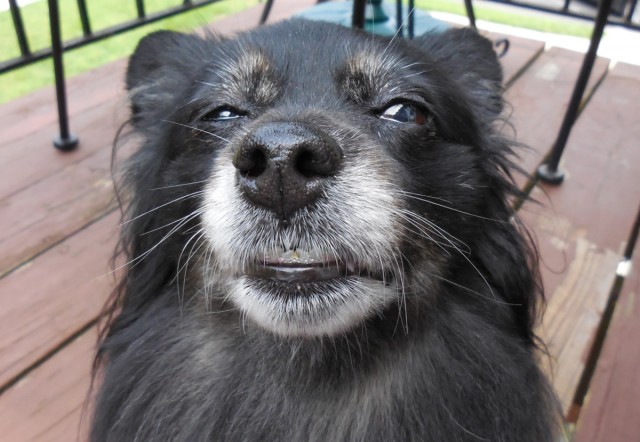 Last week, Nevada state Senator Tick Segerblom introduced a bill in the Nevada legislature that would allow pets to use medical marijuana.
The proposal is a part of larger bill currently moving through the state legislative process that aims to overhaul Nevada's medical marijuana laws, a state where medical marijuana has been on the books in some form since 2001. The larger bill would require all medical marijuana dispensary owners in Nevada to undergo state training to run a marijuana facility.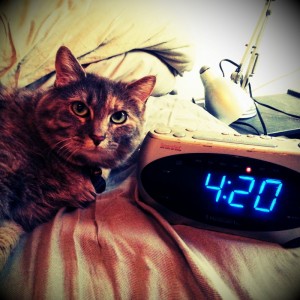 Senator Segerblom said a constituent convinced him to add the provision, which would allow a veterinarian to prescribe cannabis if it is deemed to help a sick animal in pain. Like with medical marijuana for humans, it would require a sign-off from a medical practitioner before it can legally be sold.
While it's certainly a long shot that the bill may ever make it legal for medical marijuana dispensaries to sell cannabis specifically for pets, there are already products available like Canna-Pet that are meant to alleviate pain and boost an animal's well-being, similar to exactly what cannabis does for people. Much like CBD supplements available for humans, Canna-Pet and products like it are for pet owners that want to help animals who might need some extra care.
While there don't seem to be any reported cases of animals having seriously negative reactions to accidental cannabis ingestion, all pet owners know that there are some foods like chocolate that do not agree with dogs and cats the way they do with humans.
A lack of any real clinical trials means there is no hard data to say if cannabis would be harmful to animals if administered in a controlled, medical dose. Since CBD oil and other medical cannabis has been proven to help humans who suffer from chronic illness with little reports of negative effects, it's certainly worth a try to see if it might help pets as well.
The introduction of this bill to legalize cannabis for pets in Nevada is, of course, ironic given the recent statement from Utah law enforcement that legalization efforts in that state might lead to an overwhelming amount of stoned rabbits.
Much like many other legal cannabis issues around the United States right now, the difference in options between just a few hundred miles is vast and absurd.
The only way to see if cannabis can help pets is to try it, and for those with an ailing friend, it's hard not to want to try everything available to reduce pain and suffering.
My kitty passed in my arms this time last year, with the help of Cannabis Oil.  She had been on the herbal for the previous 2 years for aches, pains, and arthritis.  I infused light tasting olive oil with Cannabis and squirted it in her mouth twice a day for two years.
She was 19 when she passed over, and had played a brisk game of floor hockey with herself and a ping-pong ball a mere week before.
Cannabis kills pain without damaging the body.