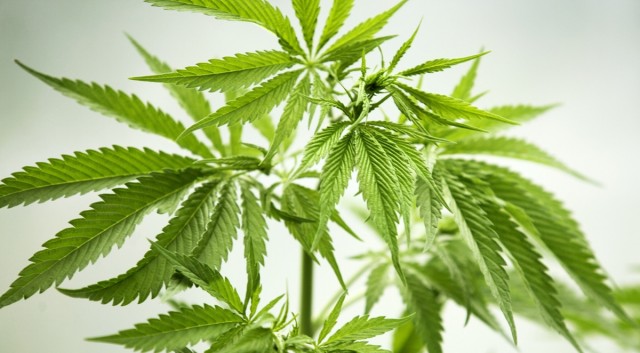 Michigan legislators are trying to get their state ready for cannabis legalization in 2016. According to a recent poll, 50 percent of voters in Michigan are likely to vote in favor of a future ballot proposal to legalize the possession and cultivation of cannabis by individuals at least 21 years of age and set up taxable state-licensed stores to sell the product.
On February 17th, Jeffrey Hank, the attorney who lead a currently pending legalization effort in East Lansing the previous year, submitted paperwork with the state to form the Michigan Comprehensive Cannabis Law Reform Committee. Hank seems enthusiastic about the new laws he plans to draft up.
"We want to do something in 2016 that will give Michigan voters the gold standard for cannabis reform," he said. "We can look at other states that have done it, cherry-pick their best practices and make the best law we can." According to Hank, the new committee will try to protect and improve current medical cannabis laws, establish a legal system that will allow for the taxable sale of cannabis to adults, and make industrial hemp farming legal.
Legalization activists and advocates gathered last weekend to discuss the specifics of a potential bill and the language it will be drafted with, as well as plan the fundraising effort for the project. Director of the Michigan chapter of the National Organization for the Reform of Marijuana Laws and attorney Matthew Abel said,"There is not a lot of money that's funding this operation. There are a number of people who are going to put up an initial kitty to begin work, but serious fundraising is going to have to occur. Petitioners will have to be paid."
Activists are feeling the pressure meanwhile as Suzie Mitchell, President and CFO of the East Lansing-based Mitchell Research & Communications firm, submitted paperwork last month to create a new nonprofit corporation called the Michigan Responsibility Council. Activists fear that this group will legalize cannabis with more restrictive regulations than they would want to pursue themselves.
Matthew Abel said that activists want to pursue what he calls a "craft beer model" rather than a "Budweiser model" for cultivation and distribution, to allow small scale home-grow businesses to have a chance in the market.
"With craft beer, there are smaller batches, but people really take pride in their product and are making unique, rich and and varied products," said Abel. State Rep. Jeff Irwin, D-Ann Arbor, who introduced decriminalization legislation last session, is working on a bill he called "the next step" toward full legalization and creating a legal cannabis market. Irwin also favors a "free market" approach to cannabis legalization in the state.