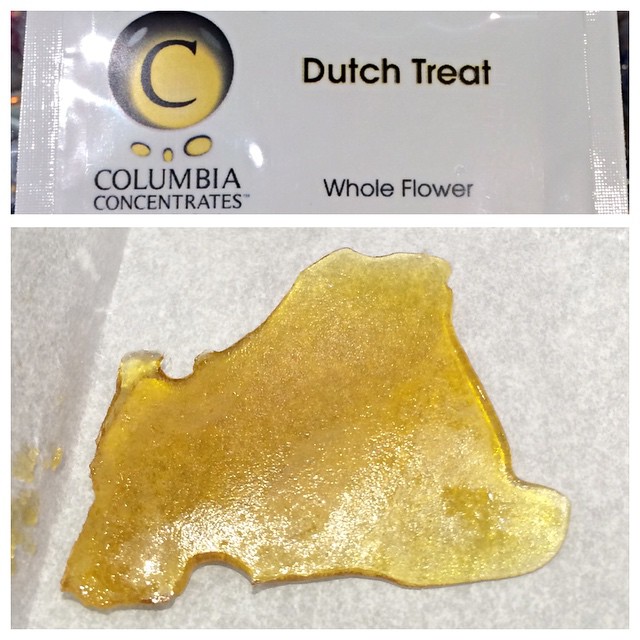 Posted by @columbiaconcentrates
5052 is going to adversely affect quite a few extraction artists. Thankfully, it does not appear that Columbia Concentrates will be one of them. Those that did it right from the beginning appear to have fruit to show for their labor. In celebration of a processor that will continue to post Instafire, check out this Dutch Treat.
This Whole Flower Nug Run BHO was run by one of the best outfits in Eastern Washington. Their clarity and quality are always consistent. I can't wait to see their work on the 502 side. #TimesAreChanging
Check out other posts from Weedist's Instafire series!