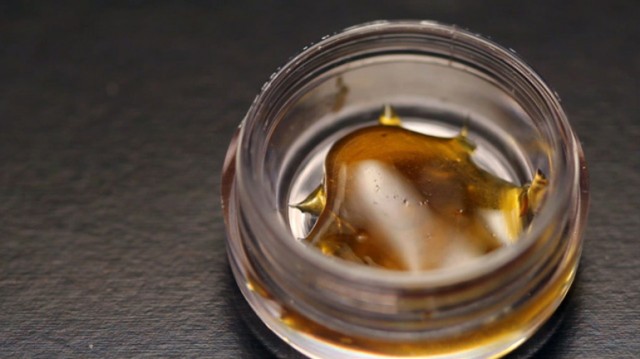 Last year, Missouri's medical cannabis bill was sponsored by St. Louis County Republican Eric Schmitt, a state senator and father to a 9 year old son diagnosed with epilepsy. In July, Missouri's Governor Nixon signed the Missouri Medical Marijuana bill into law and now cannabis will be grown in Missouri for hemp extraction.
Finally in February, after the application process (which took several months), two non-profit organizations have been selected and given license by the Missouri Department of Agriculture to grow cannabis. Production is scheduled to begin this summer and is expected to be available by next fall.
Missouri has one of the strictest cannabis laws in the nation, allowing for only the medical use of cannabis oil for patients with severe persistent epileptic seizures. The oil extracted from the plants, cannabidiol aka CBD, is the component of cannabis associated with pain relief and healing benefits. CBD oil contains very little THC and so does not create the typical psychotropic high associated with smoking the plant.
The Missouri Health Department expects that approximately a thousand people will apply for the treatment. Patients who want to medicate with cannabis oil will be required to register with the state health department and in addition will be required to have documentation from a neurologist who can vouch for their epilepsy diagnosis and that patients have not responded to at least three other treatments for the seizures.
It is quite unfortunate that the state is putting the patients through such severe scrutiny just to prove they are in need of medication, but for now this marks an improvement in Missouri's cannabis legislation. Hopefully this law will eventually make way for more relaxed legislation which doesn't require epileptics to try at least 3 medications just to access the healing benefits of cannabis oil.