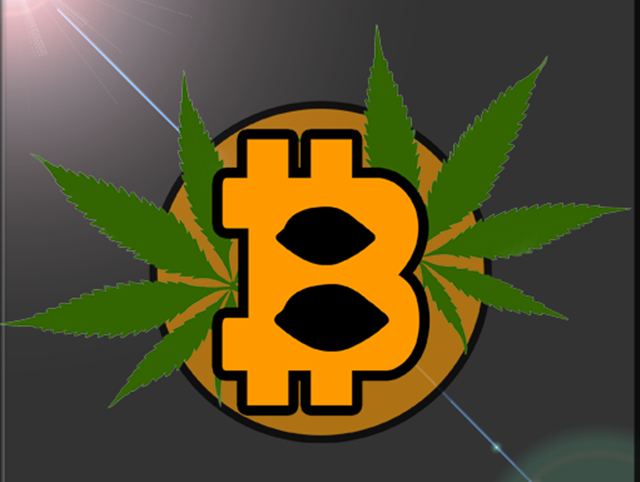 With marijuana increasingly coming into the mainstream, there are more apps coming into the market for both Apple and Android everyday. Tech-savvy stoners can find everything from games to growing apps, and more than a few different apps that allow you to find dispensaries and strains.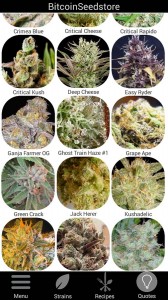 The Marijuana Strain Guide, available for the Android platform from developer Nemestrinus, is the work of The Bitcoin Seed Store, which is really just what it sounds like: a website where you can get all kinds of genetics for your grow. The app is basically a showcase for their strains, which isn't a bad thing considering they have an extensive list of both popular and exotic strains of cannabis, with plenty of information provided on each.
Every strain featured has genetic information, grow time (helpful when deciding what strains will work best for the individual environment of your grow), and full color pictures to give the user a very good idea of exactly what the deal with each strain is. It's about as good as any other app I've seen for smartphones, great for browsing through on some downtime for both novice and expert cannabis connoisseurs.
The Marijuana Strain Guide also features sections on edible recipes, quotes, grow tips, and other facts that even casual marijuana users will probably find pretty interesting and useful.
The makers seem to be constantly updating the strain lists and information, with the latest update coming just a few days ago. This is how any app with this amount of information should be since information can often change with new research, so it's good to see that the creators are on top of their game and keeping users up to date with the latest cannabis information.
Overall, I enjoy the Marijuana Strain Guide as a handy smartphone reference for strains and definitely recommend it to anyone with an Android device.
Cool app, it has a nice mix of things to keep the majority of stoners entertained. Kudos to the guys bitcoinseedstore! Love it :)