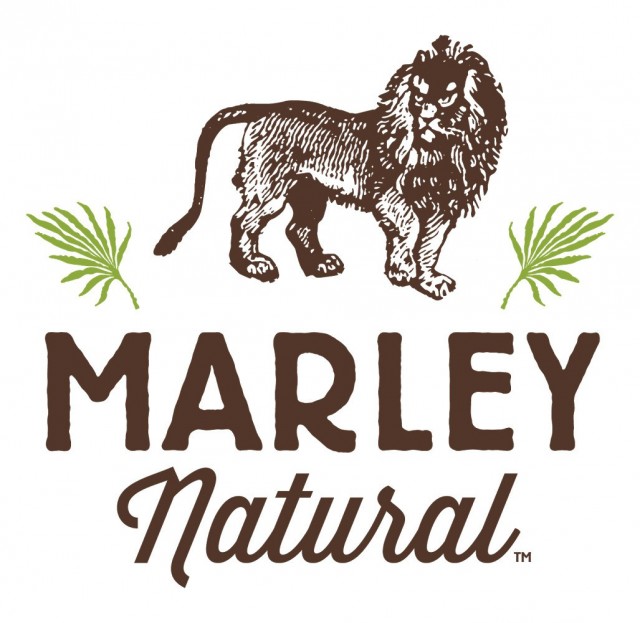 The iconic legend, prophet and activist Bob Marley has been a symbol of peace, love and justice for almost six decades and now his family is teaming up with a private equity firm in Seattle to make his image a symbol for a new brand of cannabis.
The Marley family and Privateer Holdings announced last week the release of Marley Natural, what they hope will grow to become the "world's first global cannabis brand." From the Marley Natural website, "Marley Natural is born of Bob Marley's deep respect for the power of nature to heal and inspire us. True to his ideals, we will cultivate fine cannabis, blend infused topicals, and craft accessories that celebrate life, awaken well-being and nurture a positive connection with the world."
The product line will include cannabis-infused creams, lotions, accessories (such as e-cigarette style vaporizers) and strains of "heirloom Jamaican cannabis." The herb itself will be sold as 'loose packed' buds, oils or concentrate, according to executives. Executives speculate that their corporate brand of cannabis will help further the cause of legalization.
"This is what the end of prohibition looks like," said Brendan Kennedy, the CEO of Privateer Holdings. "Bob Marley started to push for legalization more than 50 years ago. We're going to help him finish it." The idea behind the brand is to give cannabis the appearance of a modern consumer product, one that will be more accepted into mainstream culture. The Marley Natural brand will be cleanly packaged and Privateer Holdings has enlisted the help of the same agency that branded New Balance and Starbucks Coffee.
"My dad would be so happy to see people understanding the healing power of the herb," said Cedella Marley, the eldest daughter of the late icon. However, there are some voices of opposition against the new brand. Maxine Stowe of the Rastafari Millennium Council for example, argued that Bob Marley was "the least of the Wailers around the issue of ganja legalization" and worries that the launching of a global cannabis brand will negatively effect Jamaican efforts to benefit from the legalization movement growing globally.
Kevin Sabet, professor at the University of Florida, former senior drug policy advisor of the Obama administration, and co-founder Project SAM, believes that Marley Natural is a betrayal of Marley's earthy, anti-corporate style. "Legalization is not about allowing millions of people some personal freedom," he said. "It's about a allowing a select few people to make millions of dollars."
Despite concerns of the capitalist appropriation of Marley as an icon, Marley's wife, Rita Marley had this to say, "You can depend on Bob, too. He's 100 percent behind what is happening. He's happy because this is what we dreamed of."