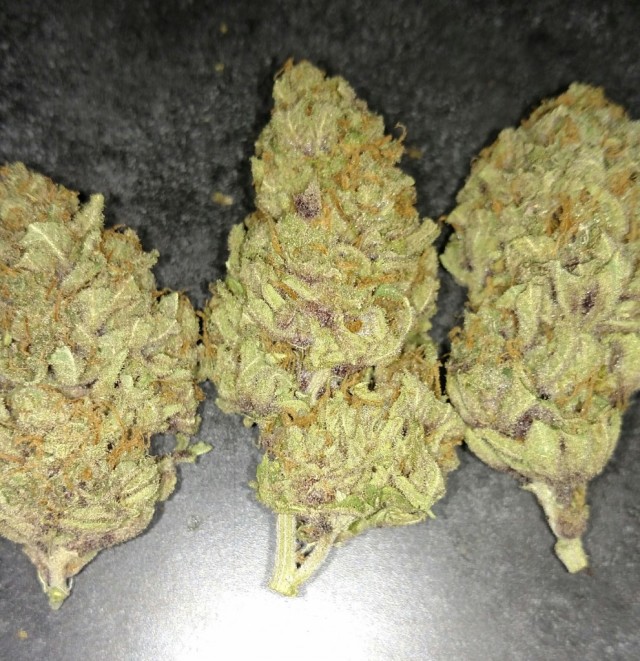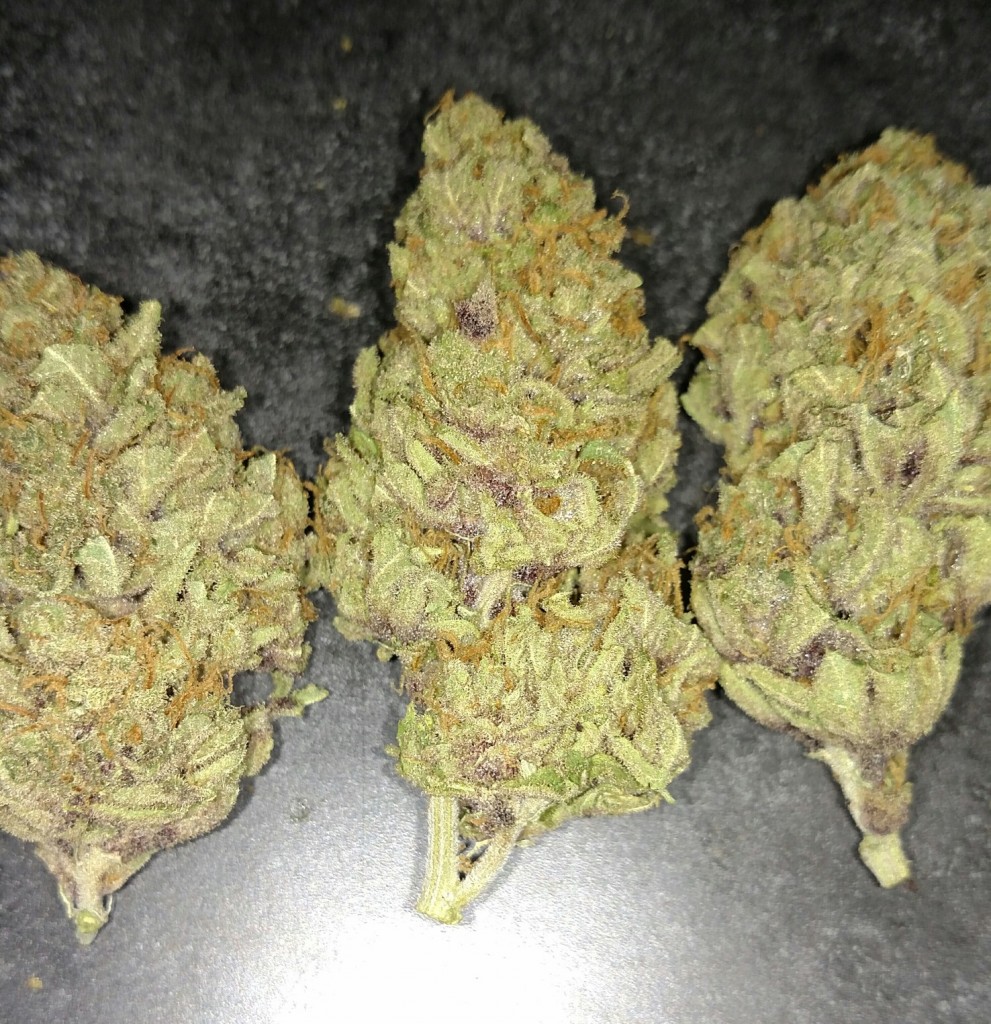 Posted by @diablodabs
I love weed porn, surprise surprise. However, I REALLY love it when it's my own. Have I told you I am gaga for Predator Pink?
The Instafire above is why. That eighth sure is pretty and it won't last long. Shouts to Fweedom on the delivery and me on the post. I cannot stop cheifin' on this strain.
Predator Pink really has it all. It's an optimal hybrid right down to the purples and reds. It's also frosty like Xmas every drop. I love my errl, but this kind of flower is unavoidable. #FueledByTHC
Check out other posts from Weedist's Instafire series!