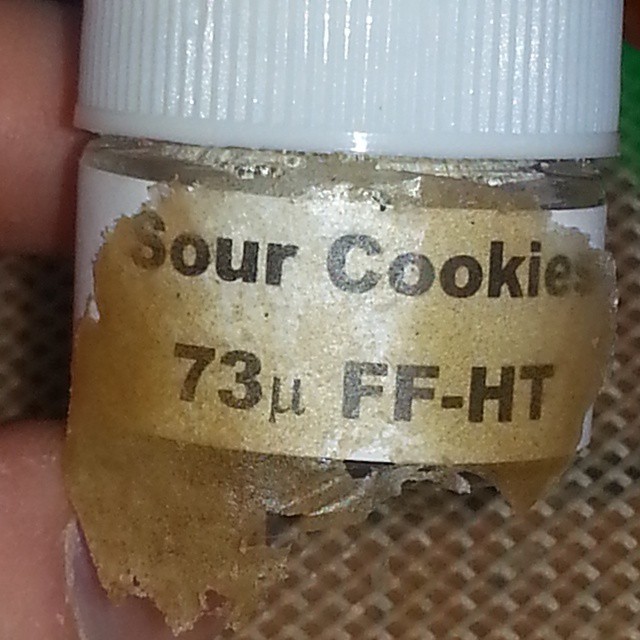 Posted by @TheHerbalShow710
I've been very anxious about the impending 5052 changes. I don't like change and to say we had a good thing going in Seattle would be grossly understated. With such limited access to BHO imminent, solventless concentrates appear to be acting in a savior capacity.
I will miss the access to errl, but I could do worse than what you see above. Shouts out to IG'er TheHerbalShow710 for posting this total Instafire. That patty of "jewce' is looking so right. 73u Sour Cookies Ice Wax might as well be Chicken Soup for the Soul. I'd love to see the rig that dab was off to. #HREAM (Hash Rules Everything Around Me)
Check out other posts from Weedist's Instafire series!