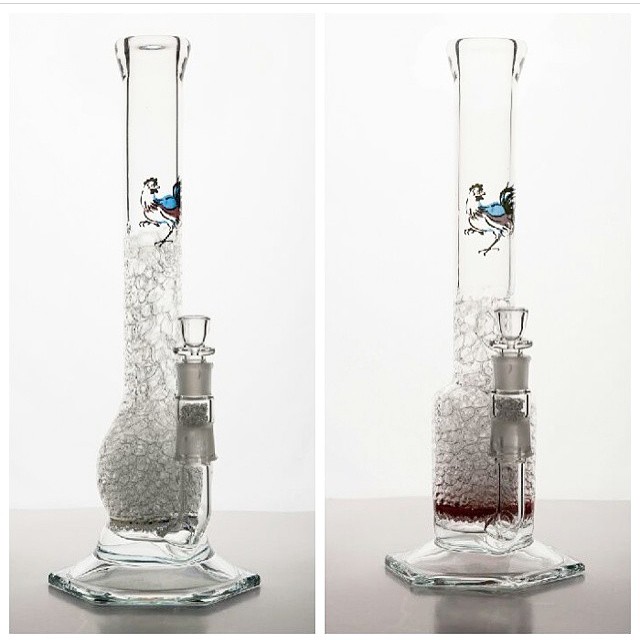 Posted by @Fweedom
If anyone is wondering if we like to diffuse out here in Seattle, just take a look at this Instafire. How bhomb is the stacking action on these Goldstein Glass Fritted Disc tubes?! Shouts out to Fweedom for stocking and posting these.
I pulled on these two myself and the function is just insane. In case you're wondering, that amazing bubble stack is created by the Goldstein patented "fritted disc" style. Imagine making a diffusion perc out of shards of broken glass and you've got the fritted disc.
I've actually hit them in the past, but these next generation units are amazing. Each one comes with an extra min-fritted disc to use as a filter – sick! #SeattleStoners should run out now and cop one of these. #StacksonStacks
Check out other posts from Weedist's Instafire series!