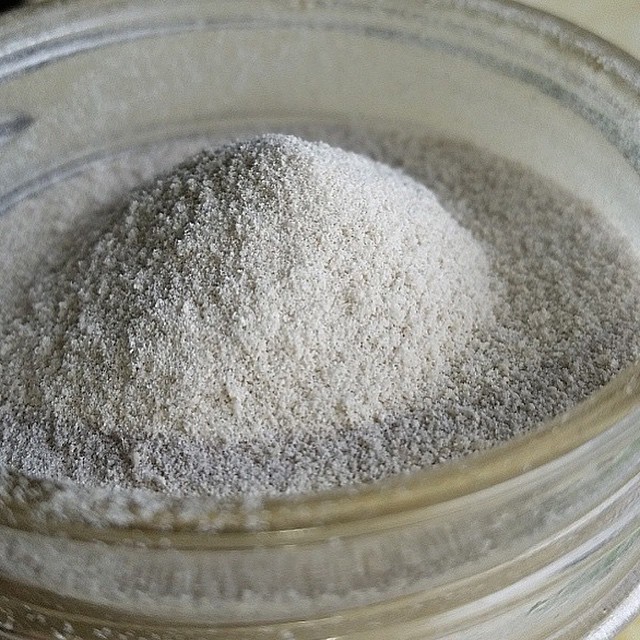 Posted by @Fweedom
What everyone in my community feared most is pretty much coming into fruition. Medical marijuana as we know it in Washington state is being gutted. That process will take some time, time we thought we still had in the concentrate community. Unfortunately, the ridding of non-sanctioned errl processing is priority one. In about one month, not even places like Fweedom will be permitted to run or sell oil.
This is a huge blow to the community, one that does intend to survive none-the-less. One of the ways it appears we can thrive is with solventless extractions. I told you solventless was coming. I guess it's coming a lot faster than I thought.
Check out this absolutely amazing 5 star Raspberry Kush Ice Wax. This is from pure heads of absolutely amazing Raspberry Kush. This is seriously one of the nicest washes I've ever seen. If this is what is coming to Fweedom's shelves in place of solvent based concentrates, we could do worse. A lot of people have already switched to solventless dabbin' exclusively already. It would appear they were ahead of the bell curve.
Shouts and best of luck to Fweedom. No matter what happens, they say they will serve the cannabis community. #Fweedom
Check out other posts from Weedist's Instafire series!
would anyone be kind enough to explain how to make this wonderful stuff?