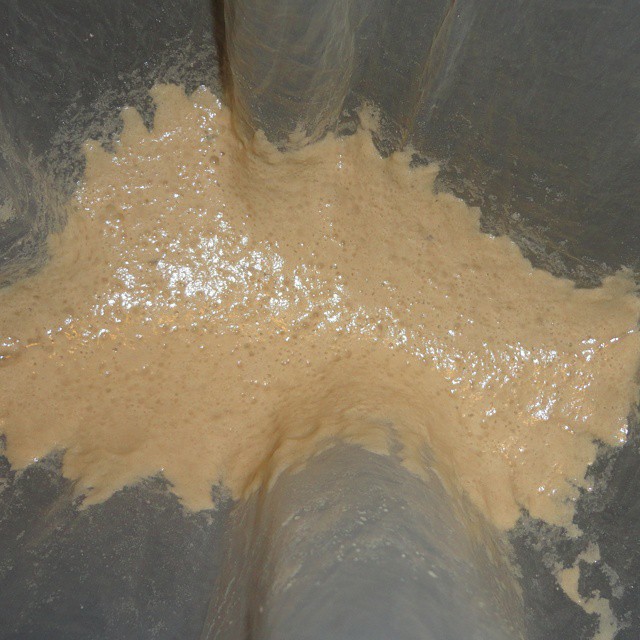 Posted by @terp_fi3nd
5052 brings a death blow to my local errl scene. The one silver lining in the cloud is that solventless appears to be safe for now. Ironically, this is where a lot of the headies have gone anyway.
Ice Waxes require a ton of trim, but the results never fail. Shouts out to IG'er Terp Fi3nd—love the name—for posting the ill Instafire. This is some randy looking Postal OG hash pre-cure. In case you're curious, once cured, that will be the gorgeous dabbable sand I post so often. #NoTaneCampaign
Check out other posts from Weedist's Instafire series!