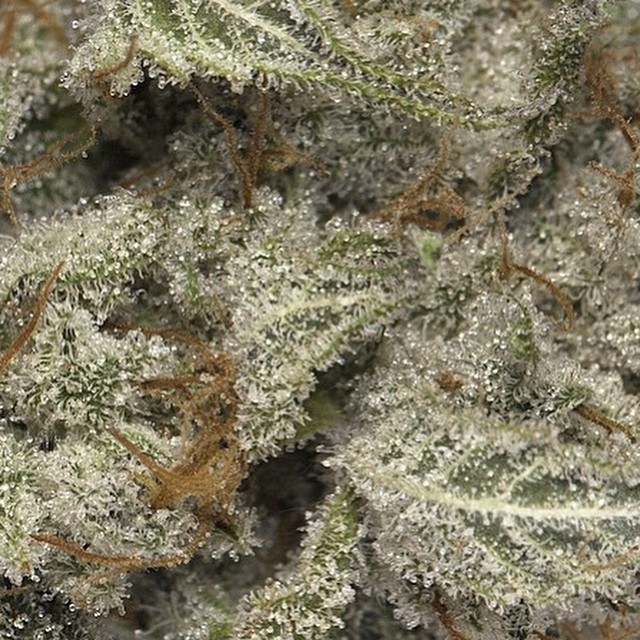 Posted by Fweedom
Initiative 5052 is certainly going to change a lot of things in Washington. Most, if not all, will not be for the good. The impact to places like Fweedom Collective and their many loyal patients—this blogger at the head of the line—is one of the worst parts.
As long as I can, I will post their gorgeous meds. Here is some Gorilla Glue that I could look at and smoke all day long. This is the sticky icky, literally. Take a look at the weed you're smoking and pray you see weed this frosty one day. I can speak for how epic this is first hand. I've got a quarter in stock right now. Gorilla Glue is another strain kickin' ass and taking names locally. I certainly wanted to stock up.
For an in-depth review of this killer strain, check out the Gorilla Glue #4 issue of our My Favorite Strains series.
From Seed Finder:
Gorilla Glue #4 gets it names from the trichomes that "glue" up the scissors when manicuring this baby.

Gorilla Glue #4 was accidently created by Joesy Whales when some Chem Sis plants he was growing hermied and pollinated his Sour Dubb. Tired of seeded gardens, Joesy tossed out the strain. But his buddy, Mardogg, still had some seeds. Mardogg popped the beans years later and ended up with 4 pheno's of the GG, deciding #4 was worth keeping.
Check out other posts from Weedist's Instafire series!