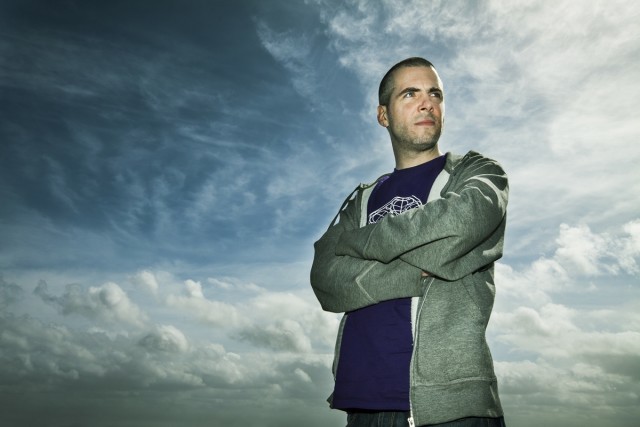 I'm an EDM fan going back to when most everything was simply called "techno," and I was one of 22 people who bothered showing up to see some guy named Tiesto; true story. Dance music of all genres has always walked hand in hand with the stoned mind. I love getting baked and listening to pretty much every form of electronica.
Phaeleh is an artist I'd love to put on every stoner's radar. A talented multi-instrumentalist, his sound blends multiple genres of electronic music with live music. Described as "cinematic electronica" he blends elements of garage, deep house, dubstep and trance to form the most docile, trippy tunes ever.
His albums are like their own great Pandora stations, if that makes sense. Personally, I just like to refer to his sound as "chill" music. I'm sure that pisses off someone somewhere, but no offense Phaeleh if you're reading. If you like Sneaker Pimps, Portishead, Morcheeba, FC Kahuna – you will totally feel this sound.
Reefer wise, were talking indica all day long here. You want that nice fatty face-off with Grand Daddy Purple or O.G. Kush. Phaeleh's music just exudes positive energy, but you don't want to get up. Let your eye lids dip, be come part of that coach and let the journey begin. Dabbers MORE than welcome.