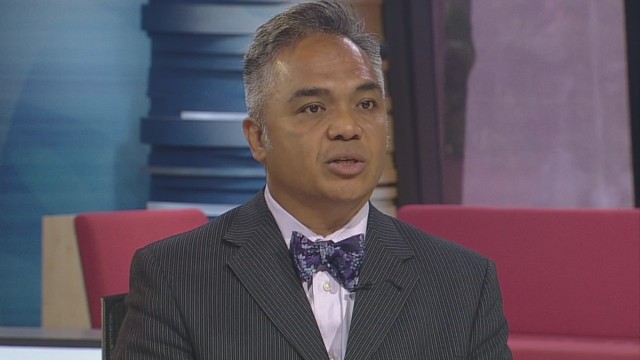 The man who was in charge of overseeing the Minnesota Office of Medical cannabis in its nascent phase, Manny Munson-Regala has taken the CEO job with one of the two state-sanctioned cannabis cultivators. LeafLine Labs, the aforementioned company, tendered an offer to Munson-Regala that must have been fairly lucrative. It took less than a week to go from, supposedly, being unaware of any position at LeafLine to CEO. Munson-Regala's salary was not disclosed.
As assistant commissioner of the Minnesota Department of Health, Munson-Regala oversaw the team that built the state's MMJ model. Now he's taken a position with one of only two state-authorized grow operations. Many are crying foul, saying that it's just a little too convenient for Munson-Regala to take this position. The man essentially designed an anti-trust proof marijuana monopoly as a regulator, then went to work for one of those monopoly holders. A conflict of interest is not a farfetched notion.
The Minnesota Department of Health immediately removed Munson-Regala from any way having control over the direction of the Office of Medical Cannabis and he himself claims that he in no way blurred lines or did anything improper. He claims he wanted to join the side of the regulated so that he can build up the fledgling MMJ industry the right way, with "science and compassion." He claims that he loves the energy of a start-up atmosphere and couldn't pass the opportunity.
Did I mention that neither he nor LeafLine Labs will disclose his salary?
Unless anything suspicious starts to happen, we may never know if this truly is an instance of kismet, if Munson-Regala and the CEO of LeafLine just became philosophical besties or if it's corruption hiding in plain sight.
As an aside, it is another milestone for cannabis. Either it's a state official who is so compelled to support the MMJ industry that he quits his job and risks the public scrutiny or it's being treated like any other corruptible government office that relies on a patina of legitimacy to obfuscate the background shadowdance.