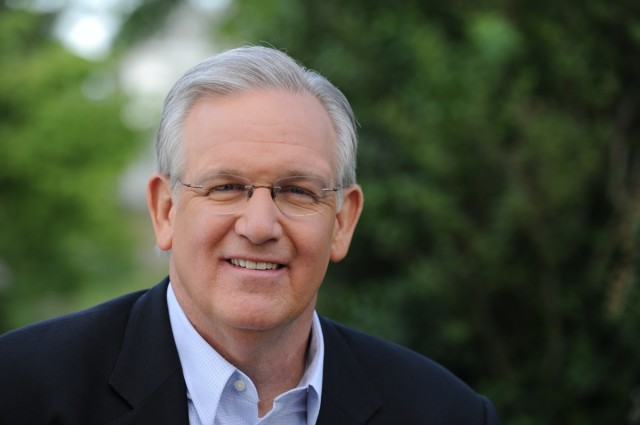 Missouri Governor, Jay Nixon, did something that both put a smile on my face and exemplified the shifting attitudes toward cannabis that are wafting their way across the nation. He commuted the sentence of Jeff Mizanskey, a 61 year old man who was serving a mandatory life sentence for violating a "three-strikes" rule.
Mizanskey was flagged as a persistent drug offender for three marijuana crimes and condemned to a prison cell for the rest of his life. Governor Nixon commuted Mizanskey's sentence along with pardoning five other inmates who committed non-violent crimes. The commutation is not quite a full pardon, but it does allow for Mizanskey to become eligible for parole and demonstrate that he can rejoin society.
Mizanskey's case was given attention after a Change.org petition garnered about four hundred thousand signatures. This is a long overdue correction; Mizanskey has been in prison for twenty years.
I think that cannabis, as an issue, is slowly becoming less of a political landmine. In this particular case, the commutation came as a result of Missouri's "three strikes" law being dismantled last year. It just makes me think of how much the overcrowded prison system could be emptied literally overnight if cannabis was nationally legalized. The cynic in me also wonders if perhaps that is part of the reason that marijuana has not met with federal approval — there is simply too much money to be made off of keeping it illegal and sending non-violent potheads into the judicial morass of our legal system.
I hope that more governors follow Nixon's example and use their powers of clemency to correct more of the mistakes that were made under the broken auspices of the morphing American drug policy. We need more political power figures to plow the road a bit so that others may be emboldened to use their reach to set right past wrongs.