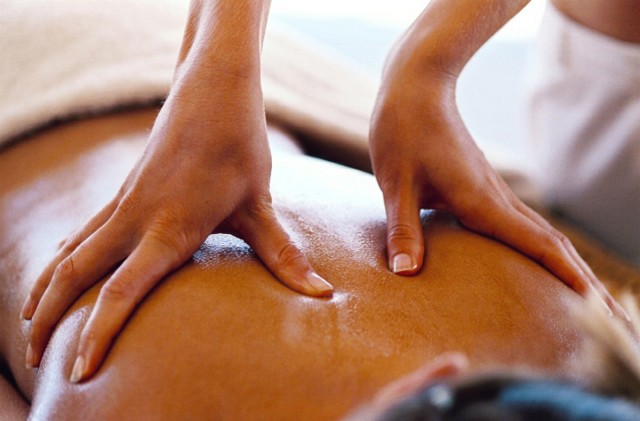 … that's how I spent my Sunday afternoon.
After waking up with a terrible migraine, I decided an emergency massage was in order. Not just any massage though, one that combined the healing effects of touch and cannabinoids.
Sometime ago, I got my hands on some homemade, holistic cream from a company called Humbled Extracts. Their formula includes CBD derived from hemp. It's important to note that this means it is federally illegal, and technically still not legal to sell outside of legalized states, at the time of writing this piece.
The CBD oil is combined with lavender, chamomile, eucalyptus and other healing ingredients. The cream works wonderfully at taking away pain. So I brought a jar of it to my massage and asked my massage therapist to use it as part of the therapy.
I soon found myself naked, lying on a warm heated massage table, with CBD oil being generously rubbed into my skin. I felt my pain and tension melt away and became completely relaxed. This is a credit to the skill of my therapist, but also to the power of cannabinoids. The migraine had been one of the most intense I'd ever felt, and if not for this cream, I'm not sure I would have even been able to enjoy a massage.
In the future, it would be delightful to have a similar experience with medicated massage cream made with a large variation of cannabinoids. Regardless, the experience was a truly luxurious moment that I highly recommend to anyone with the means to make it happen. Relax, de-stress, and be peaceful, weedists.