I have been using Kush Creams off and on for a couple of years now. And, the only reason I use them "off and on" is because I run out.  Now that these award winning products are available at the World Famous Cannabis Cafe this will not be an issue.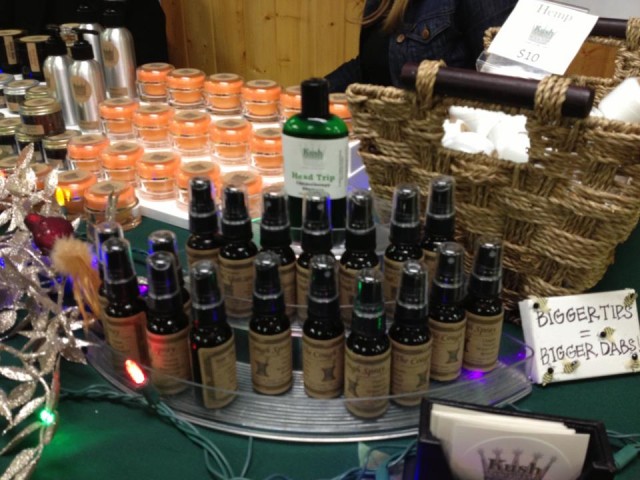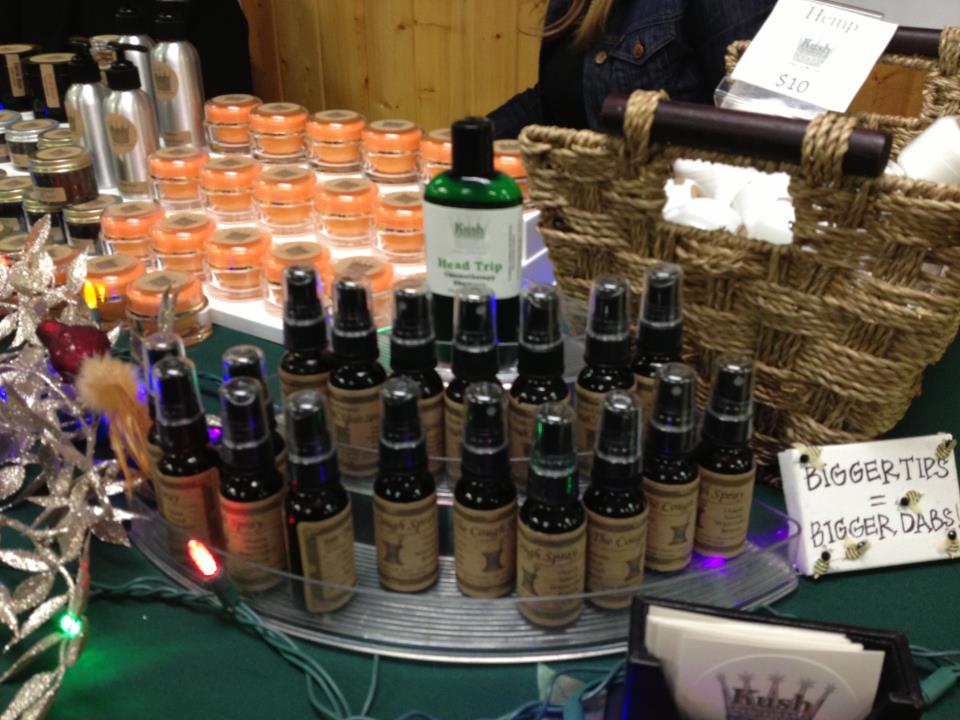 Kush Creams are different than other salves I have tried – including the one I make myself. Made from all natural ingredients right here in the Pacific Northwest, Kush Creams are emu oil based. This allows the cream to absorb quickly, which gets the medicine to the affected area faster. Their scents are fresh and clean and come in a wide variety.  Men and women both will find something they like.  Their Perma Frost Cream is great for those who prefer a freeze effect with their pain relief.
Kush Creams provide significant relief for many types of skin irritation and conditions in addition to arthritis, tendonitis, injuries and chronic pain. They have a list on their information sheet that goes into detail about how it works.
Kush Creams also makes a line of facial skin care that I would love to try! If you are interested in Kush Creams, you can call them toll free at 1-800-965-6414 or visit their website. Megan and Ben are friendly and happy to answer your questions.