Rachel Morningstar Hoffman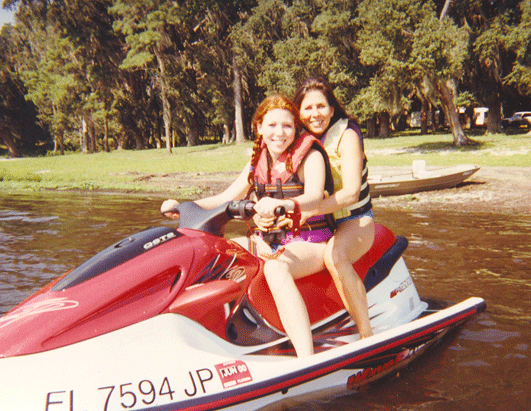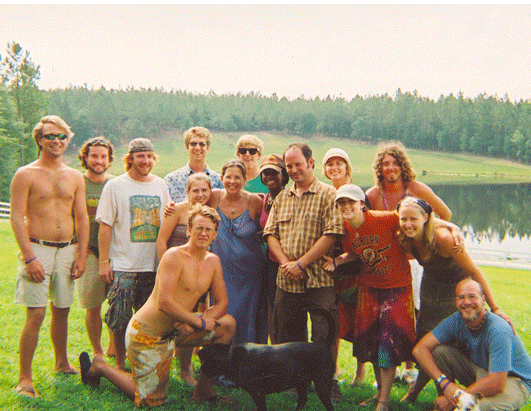 On May 7, 2008 23 year old Rachel Hoffman, a recent graduate of Florida State University, was killed by the stupidity of local law enforcement and the failed prohibition war on marijuana.
After being caught twice with a "baggie" of marijuana, Rachel was reportedly told that she would go to prison for four years unless she became an undercover informant. For possessing a small amount of marijuana, police strong-armed her into a "buy-bust" operation and had been sent untrained & alone with $13,000 in marked bills to buy ecstasy, cocaine, and a gun.
While she was at the drug buy, with the policemen monitoring, the two suspects changed the location of the buy. Her handlers lost track of her when she agreed with the change in plans and left the buy spot with the two suspects in their car, a stolen silver BMW. About 36 hours later, they found her bullet-ridden body, covered by her Grateful Dead sweatshirt, in a ditch by a rural road. The men killed her with the very gun police sent her to purchase and stole her car, a credit card and the marked money.
Deneilo Bradshaw, 26, from St. Croix in the U.S. Virgin Islands, and his stepbrother-in-law Andrea Green, 29, are serving life sentences for Rachel's murder. After police found Rachel's body, they held a press conference to blame her for her own death. The Tallahassee police chief says Rachel was suspected of selling drugs and she was rightly treated as a criminal.
Tallahassee police had fired the investigator who was supervising Hoffman, though they later reinstated him. A Tallahassee grand jury that had investigated Hoffman's death found police negligent in sending her out by herself and letting her out of their sight.
The parents of Rachel Hoffman sued after her death, claiming police were negligent in setting up the Florida State graduate as an undercover informant after she was caught with marijuana and pills without a prescription. Tallahassee city commissioners approved a $2.6 million settlement in Jan 2012 in a narrow 3-2 vote. What does this money mean however vs. this young life cut short and the policies in place that threw a 23 year old unsupported against violent criminals?
Source Articles & Pictures: