This week we look at another functional piece at the disposal of the Weedist, a steamroller pipe.  The Urban Dictionary defines a steamroller as: "A device for smoking marijuana that consists of a bowl in the middle of a tube."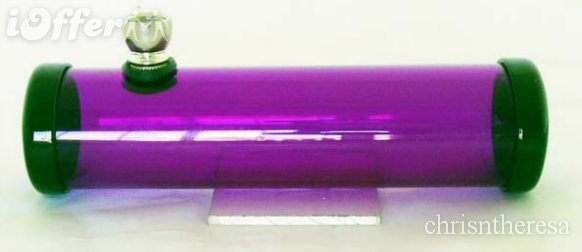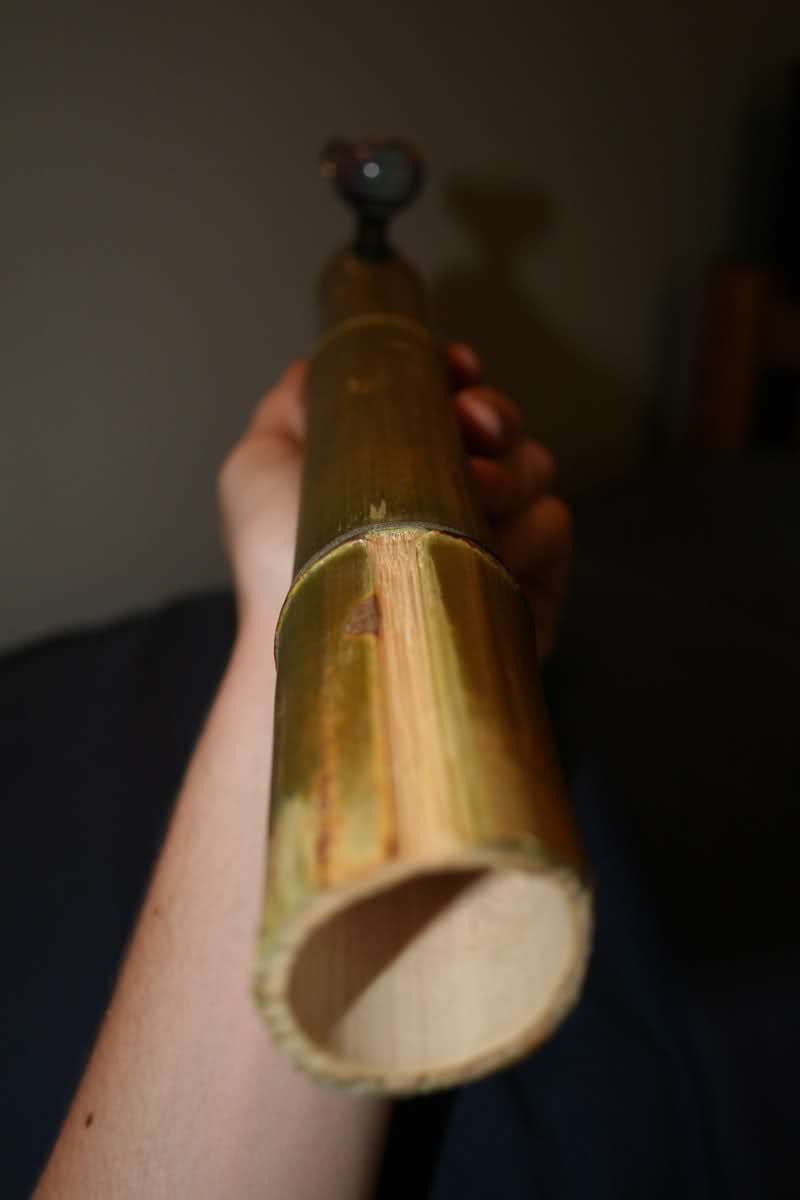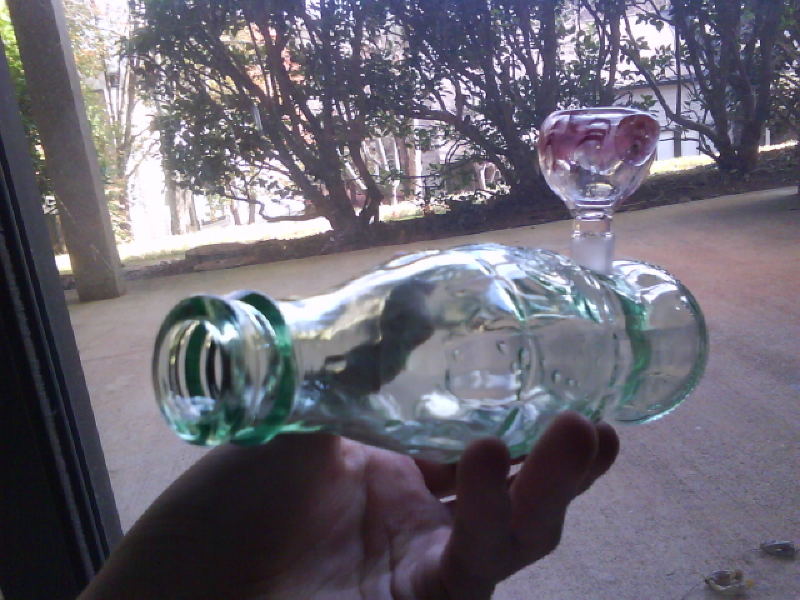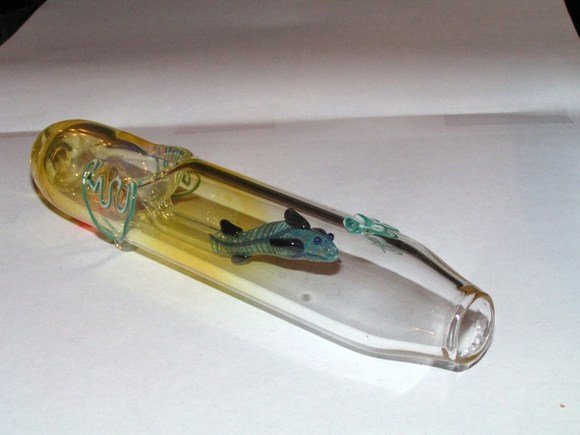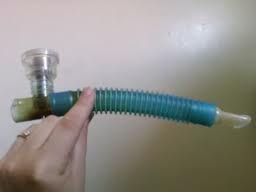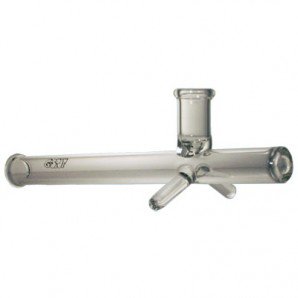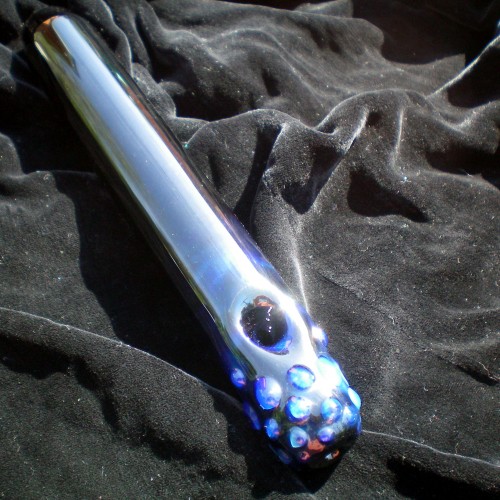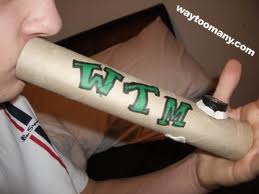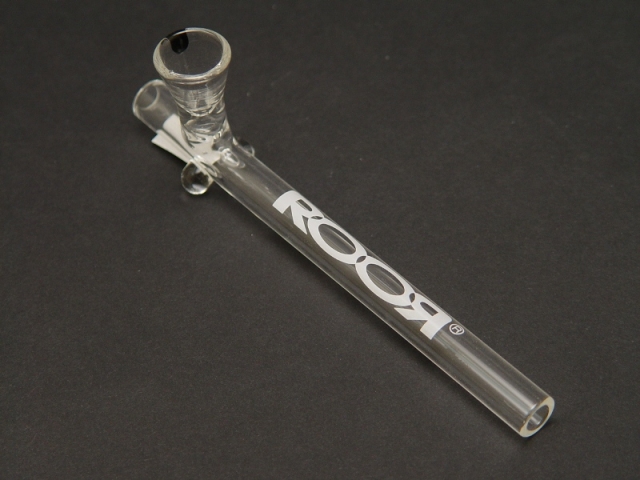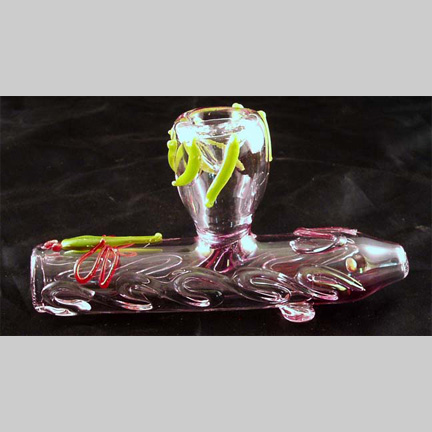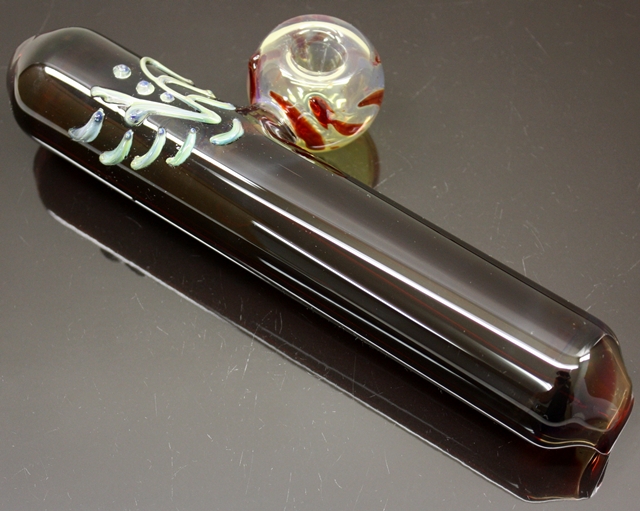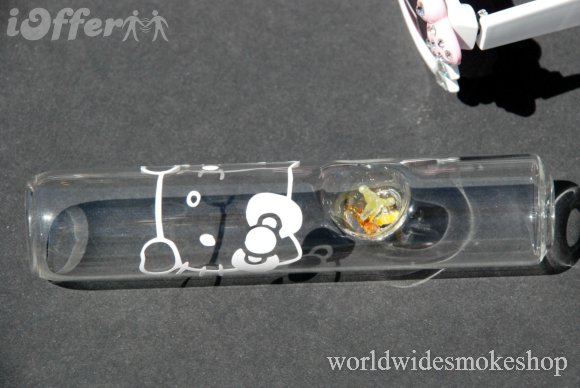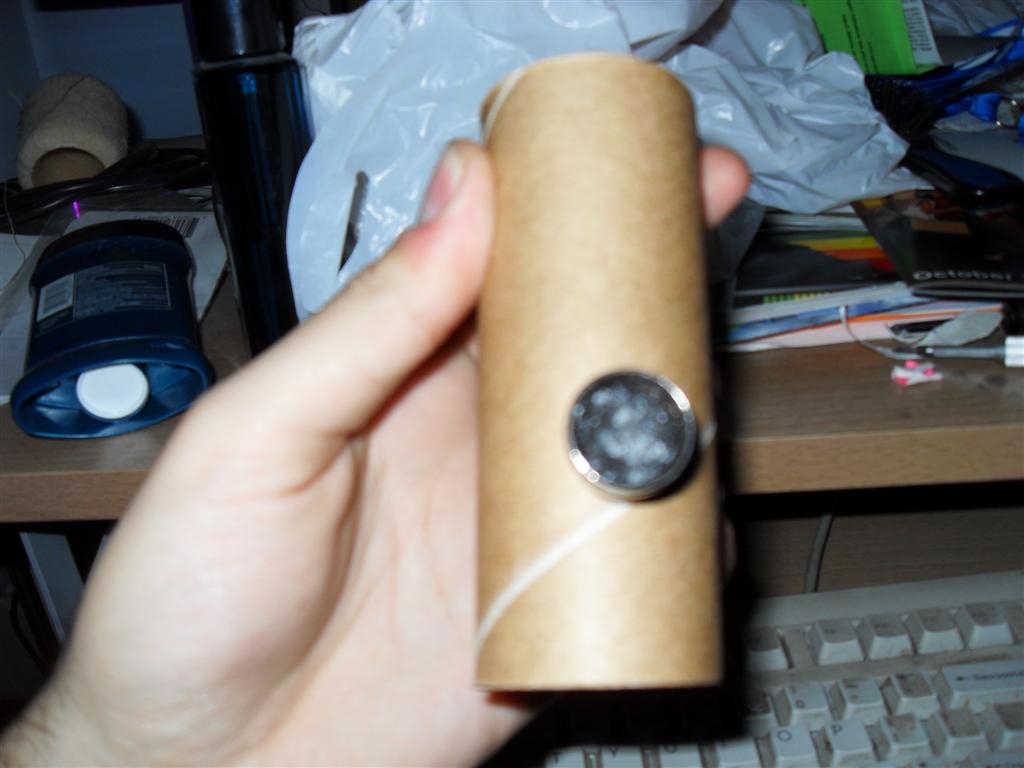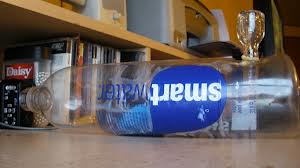 Steamroller Pipe Details
The Urban Dictionary has the basics about right,  a steamroller pipe is just a tube that has a bowl in the middle. To smoke from it, you close off one end of the tube (typically with your hand) and draw through the bowl. Once you have the chamber full, pull hard and release your hand… pow, a steamroller of smoke into your lungs.
As you can see in the gallery, these pipes can be anything from high-end commercial glass (like ROOR) to homemade contraptions made out of whatever is lying around house. You can even find a mid-level steamroller pipe on Amazon. Whether the steamroller pipe is homemade or a precision piece of glass, this is a fun pipe to use with a group.
Share Your Steamroller Pipe
Have you built your own steamroller pipe? Tell us about it in the comments below.
Weedist Piece of the Week Archives