This week we honor the DIY project of making an apple marijuana pipe. We've all been there, you've got weed, but no bong, bowl or pipe to be found. Fortunately someone remembered to bring a lighter, so there's hope. Many of us know this trick, but those that haven't tried an apple cannabis pipe before should have this work-around at their fingertips too. It isn't difficult to make an apple marijuana pipe, it just takes a bit of care in the process to make a really good one.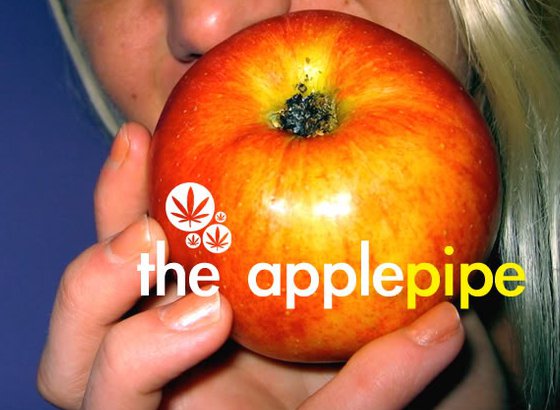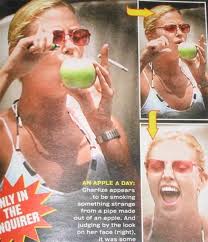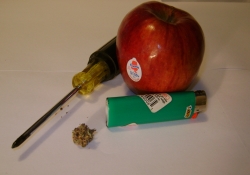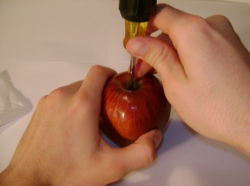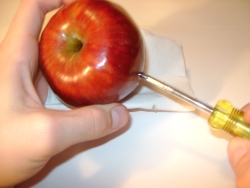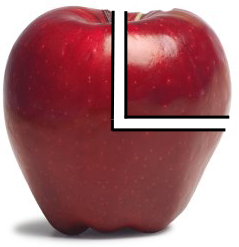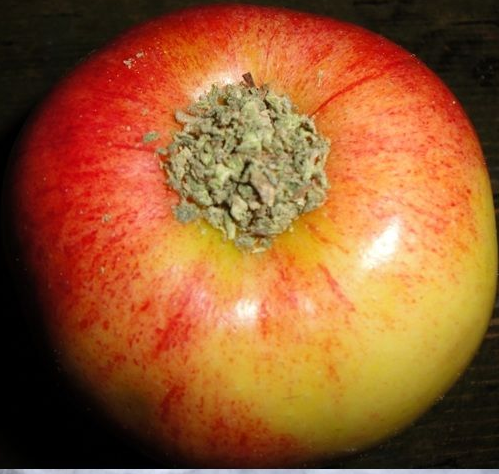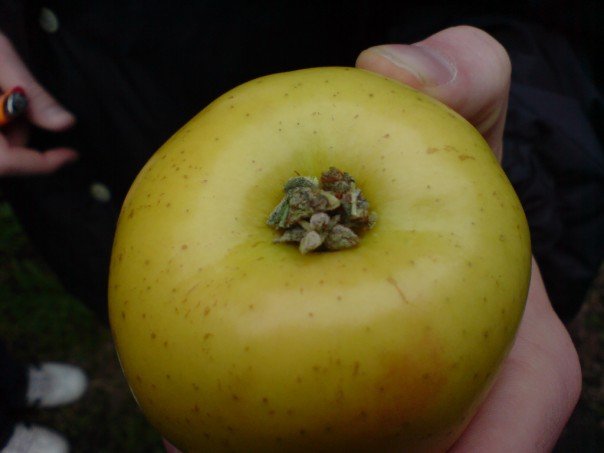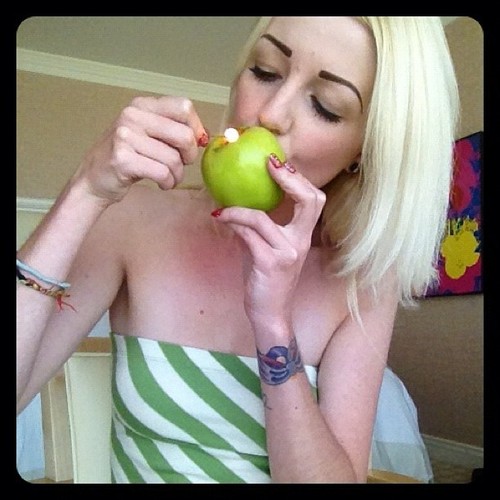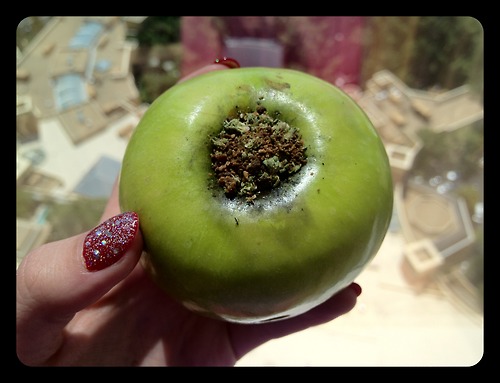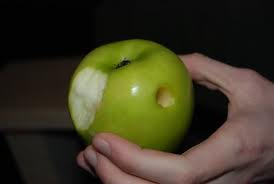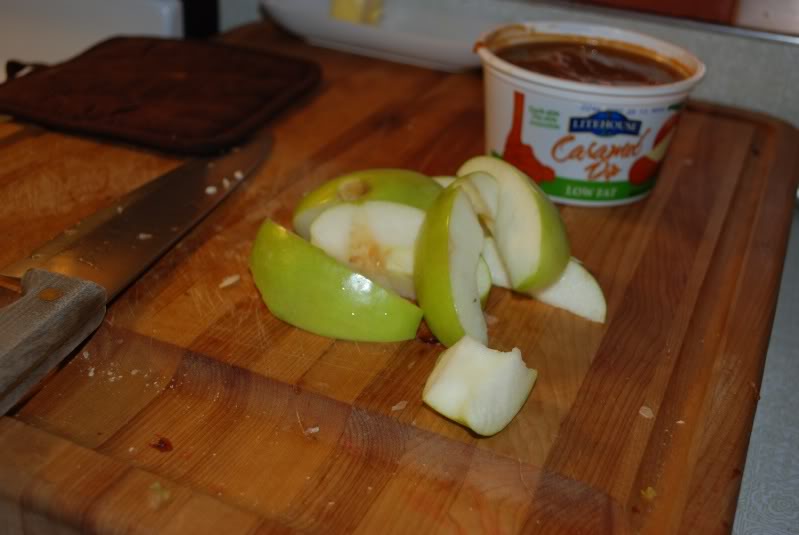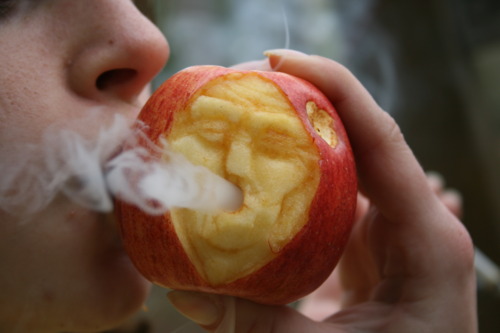 The Apple Marijuana Pipe
Check out the photo above of Charlize Theron smoking marijuana… puff puff pass Charlize!
Making your own apple marijuana pipe might sound a little cumbersome at first, but it's actually very easy when you get the hang of it. The basic concept of the apple pipe is that you bore bent tube into the apple and then smoke through that like a pipe. I like to use a crisp apple because they tend to hold up a bit better during use. It can also get a little tricky to keep your weed in place, which is where a screen would come in handy for the beginner.  One of the best parts about making an apple marijuana pipe is that when you are done with your session, you can slice up your apple pipe for a healthy snack to feed your munchies.
Apple Marijuana Pipe Kit
1 firm apple
1 poker (a pen, pencil, screwdriver or stick all make good pokers)
1 screen (optional to hold your weed)
How to Make an Apple Marijuana Pipe Step-by-Step
Twist of the stem off the apple.
Using your poker, poke a hole in the top of the apple about 1/2 of the way through the apple.
Poke another hole into the side of the apple, aimed into the apple to connect with the hole from the top of the apple.
Confirm you can blow air through your holes and make sure it connects and flows well (remove any excess apple in the holes restricting airflow).
Pack your weed in the top hole, suck through the side hole and smoke away like any other pipe!
BE VERY CAREFUL WHEN MAKING AN APPLE MARIJUANA PIPE TO ALWAYS USE YOUR POKER POINTING AWAY FROM YOUR BODY SO THAT YOU DON'T ACCIDENTALLY IMPALE YOURSELF!
Making an Apple Marijuana Pipe YouTube Video
If you are more of a visual learner there a bunch of great video on YouTube. Here's a fun example of two friends making an apple marijuana pipe so they can smoke weed in the Santa Cruz woods. It looks like a beautiful day for a hike.
(video and step-by-step credit: ggdub.com)
Weedist Piece of the Week Archives